Actualité |
Appels à contribution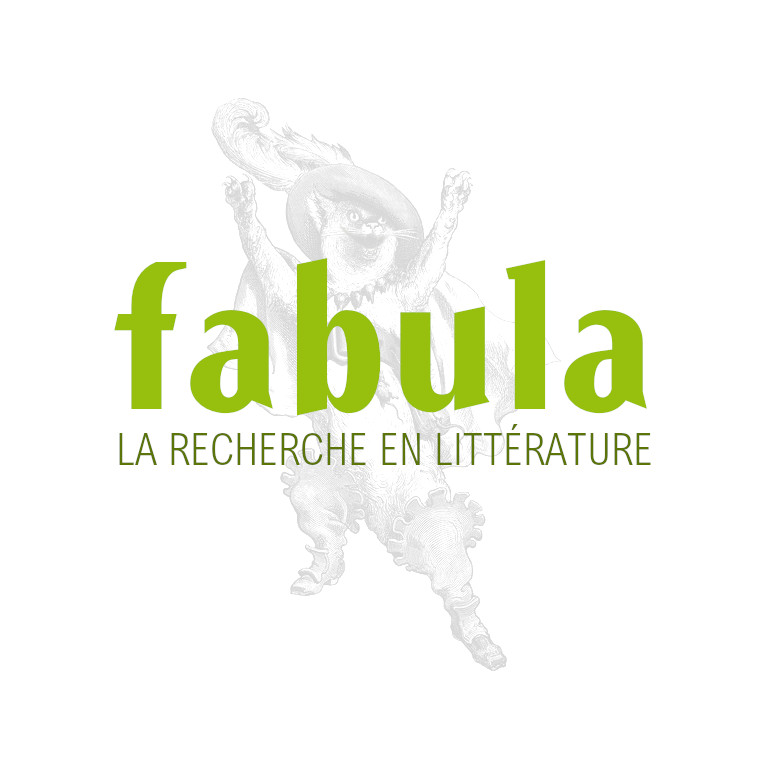 Challenging the Gender Binary in Modern Languages (Cheyenne, Wyoming, USA)
Le 1 avril 2018
Cheyenne, Wyoming (États-Unis)
CFP: Challenging the Gender Binary in Modern Languages
Rocky Mountain MLA, Oct 4-6, 2018, Cheyenne, Wyoming, USA
In contemporary society, we are coming to realize that the binary conception of gender that we once took for granted does not adequately account for non-binary expressions of gender, which have long existed but are now gaining visibility.  This panel will explore the ways the gender binary and, in particular, binary-gendered language, are being challenged in literary, linguistic, and rhetorical scholarship as well as in the classroom.
We are seeking proposals that address the issues of gender identity within language itself. We want to consider how transformations within language have addressed these issues in formal and informal contexts.
Ideas for presentations include (but are not limited to) the following:
Use of gender-neutral pronouns or honorifics as a way of challenging the gender binary

Literary and/or rhetorical representations of non-binary gender usage

Transformation of gendered languages to accommodate non-binary identities

Use of non-binary terms in languages varieties and their potential influence on the dominant language

Historical concepts or transformations of non-binary gender in indigenous languages

Use of non-binary gender in the classroom

Use of non-binary gender identities in government (and other official) communications

Informal use of gender-neutral terms in communication
*
Send your title and a 250-word abstract of your proposed 15-minute presentation to the session co-chairs:  Lauren M. Connolly, Lewis-Clark State College (lmconnolly@lcsc.edu) and Marla Arbach, Carleton University (marla.arbach@gmail.com) by April 1, 2018.
The language of this panel is English.

For more information about the RMMLA Convention http://www.rmmla.org/general-information
adresse
Cheyenne, Wyoming (États-Unis)