essai|
Nouvelle parution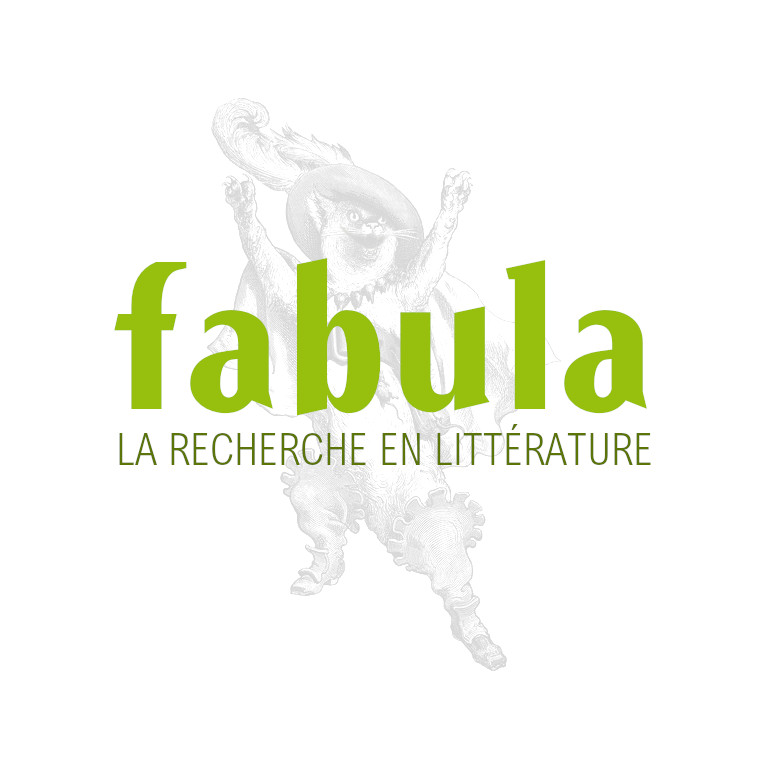 C. Martindale, A. B. Taylor (éd.), Shakespeare and the Classics
Information publiée le 16 octobre 2005 par
Sophie Rabau
(source : BMCR)
C. Martindale, A. B. Taylor (éd.), Shakespeare and the Classics, Cambridge, Cambridge University Press, 2004.
Colin Burrow, "Shakespeare and humanistic culture" (9-27)

Vanda Zajko, "Petruchio is 'Kated': The Taming of the Shrew and Ovid"
(33-48)
A. B. Taylor, "Ovid's myth and the unsmooth course of love in A Midsummer Night's Dream" (49-65)
Heather James, "Shakespeare's learned heroines in Ovid's schoolroom"
(66-85)
Charles Martindale, "Shakespeare and Virgil" (89-106)
Wolfgang Riehle, "Shakespeare's reception of Plautus reconsidered"
(109-121)
Raphael Lyne, "Shakespeare, Plautus, and the discovery of New Comic space" (122-38)
Yves Peyrel, '"Confusion now hath made his masterpiece': Senecan resonances in Macbeth" (141-55)
Erica Sheen, '"These are the only men': Seneca and monopoly in Hamlet 2.2" (156-67)
John Roe, "'Character' in Plutarch and Shakespeare: Brutus, Julius Caesar, and Mark Antony" (173-87)
Gordon Braden, "Plutarch, Shakespeare, and the alpha males" (188-205)
A. D. Nuttall, "Action at a Distance: Shakespeare and the Greeks"
(209-222)
Stuart Gillespie, "Shakespeare and Greek Romance: 'Like an old tale still'" (225-37)
Michael Silk, "Shakespeare and Greek Tragedy: strange relationship"
(241-57)
David Hopkins, "'The English Homer': Shakespeare, Longinus, and English 'neo-classicism'" (261-76)
Sarah Annes Brown, "'There is no mend but addition': the later reception of Shakespeare's classicism" (277-93).