Actualité |
Offres de bourses et de postes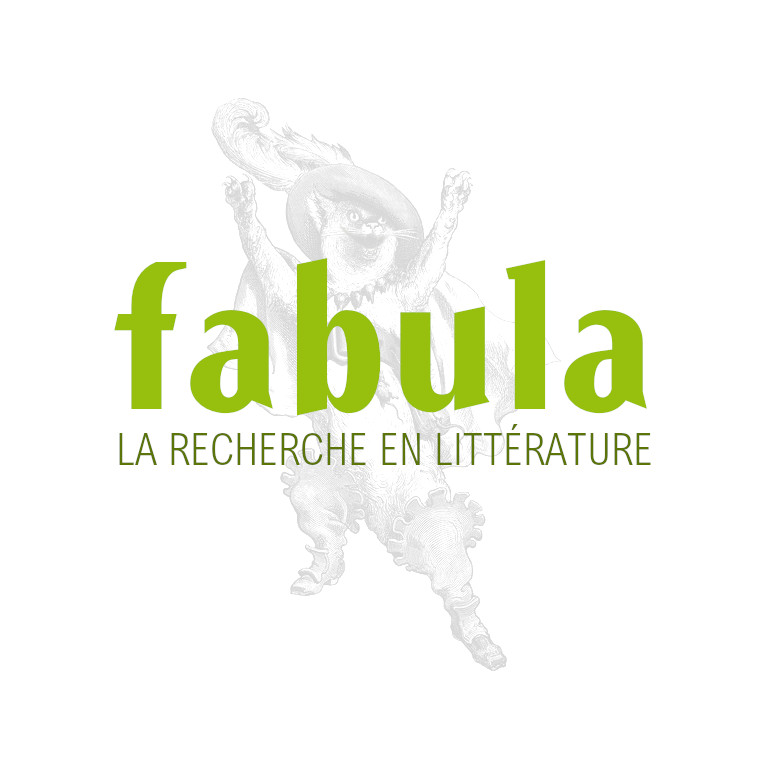 Bourses de Doctorat—Emory University (USA)
Bourses de Doctorat—Emory University (USA)
The Department of French and Italian at Emory University in Atlanta offers a graduate program in French with a strong emphasis on interdisciplinarity. In keeping with this orientation, graduate courses reflect the faculty's commitment to practicing multi-disciplinary critical approaches to literature. Courses emphasize the close reading of texts as well as contemporary theories of interpretation. Moreover, through cooperation with programs in Comparative Literature, Psychoanalytical Studies, Film Studies, Jewish Studies, Islamic Civilizations, Women's, Gender and Sexuality Studies, and African Studies, students can readily incorporate an interdisciplinary focus into their course work and dissertation. 
All students admitted to the program receive a five-year funding package, which includes tuition, a 12 months stipend ranging from $24,000 to $29,000, plus up to $7,500 in supplemental funds for conference travel and professional development. As part of that package students typically teach five courses. Please note that early applications automatically benefit from an application fee waiver until October 31st. 
For any questions about the program, contact the Co-director of Graduate Studies, Vincent Bruyere at vbruyer@emory.edu.  For more information about our diverse and vibrant academic community please consult our website: http://french.emory.edu
Deadline for application: January 3, 2017.