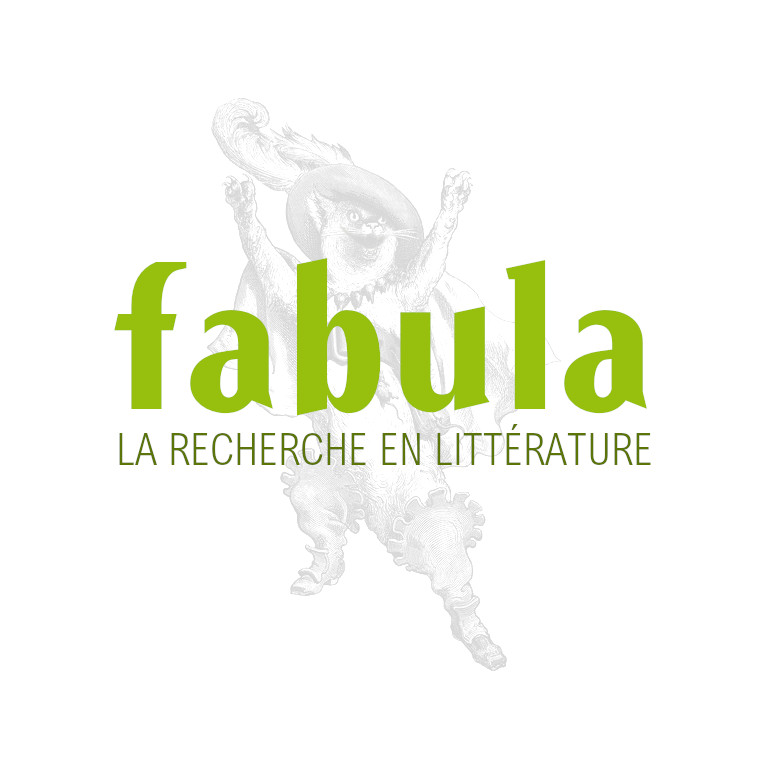 Transgression. Identity, Space, Time
Palgrave Macmillan, coll. "Transitions"
EAN: 9780333752767
WOLFREYS, Julian (dir.), Transgression. Identity, Space, Time, New York, Palgrave Macmillan (Transitions), 2008, 240 p.
ISBN 978-0-333-75276-7
RÉSUMÉ
Julian Wolfreys introduces students to the centralconcept of transgression, showing how to interpret the concept from anumber of theoretical standpoints. He demonstrates how texts fromdifferent cultural and historical periods can be read to examine theworkings of "transgression" and the way in which it has changed overtime.
TABLE DES MATIÈRES
Preface and Acknowledgements
General Editor's Preface
Introduction: Transgression or, the histories and fortunes of a modern concept
What is trangression and why do we need it?
The place of the transgressive in modern culture
Theories of the transgressive
The Gothic, the Foreign , and other late-eighteenth-century concerns
PART ONE: SEX AND DRUGS IN THE NINETEENTH CENTURY
DeQuincey and Coleridge: of addiction, fantasy and desire or the examplesof The Confessions of an English Opium Eater and Kubla Khan
Transgressive Sexualities, or Wild(e) Nights in London and Vienna: The examples of Freud, Wilde, von Sacher Masoch
INTERTEXT: Modernism's transgressive sexuality and textuality
PART TWO: AESTHETIC AND MORAL TRANSGRESSIONS IN THE TWENTIETH CENTURY
What's Love got to do with it? the examples of Lolita and Robert Mapplethorpe
Iknow it's only rock and roll, but I like it: Containing the other,marketing the transgressive, from Elvis to the Sex Pistols and Madonna
Of Trains, Aliens, Cannibals and other Fetishes: the Closets We Inhabit
Afterword: Of Consumerism and Coercion or, what's so transgressive about transgression anyway?
Annotated bibliography
Index
BIOGRAPHIE
Julian Wolfreys is Professor of Modern Literature and Culture atLoughborough University, UK. He has written and edited numerous bookson nineteenth- and twentieth-century literature, and literary theory.