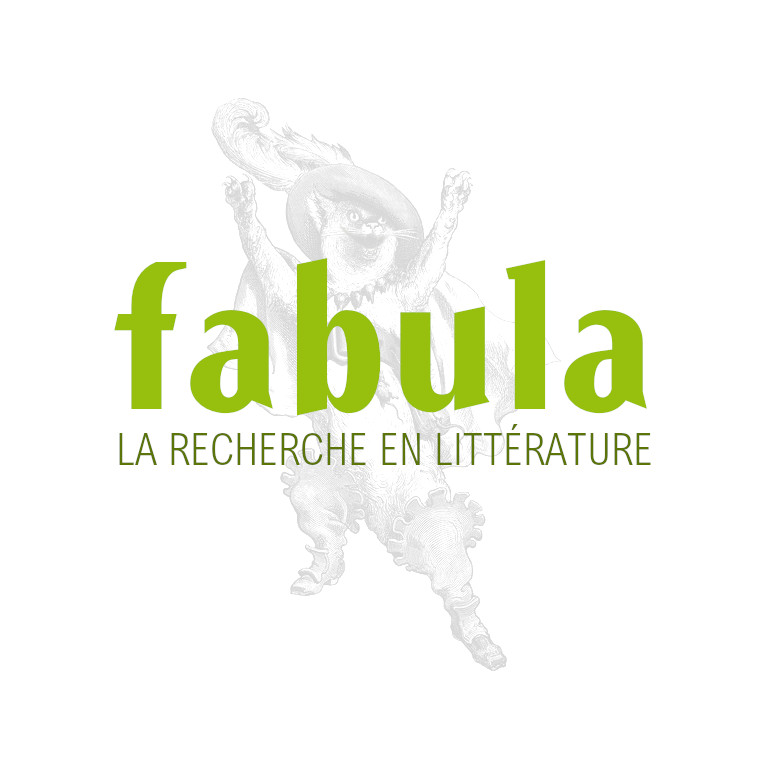 J. Day (ed.), Violence in French and Francophone Literature and Film.
Rodopi, coll. "French Literature Series"
EAN: 9789042024625
DAY, James (Ed.)
Violence in French and Francophone Literature and Film.
Amsterdam/New York, NY, 2008, VIII, 177 pp.
Rodopi
French Literature Series 35
978-90-420-2462-5
€ 37 / US$ 54
Présentation
Stories of violence — such as the account in Genesis of Cain's jealousy and murder of Abel — have been with us since the time of the earliest recorded texts. Undeniably, the scourge of violence fascinates, confounds, and saddens. What are its uses in literature — its appeal, forms, and consequences? Anchored by Alice Kaplan's substantial contribution, the thirteen articles in this volume cover diverse epochs, lands, and motives. One scholar ponders whether accounts of Huguenot martyrdom in the sixteenth-century might suggest more pride than piety. Another assesses the real versus the true with respect to a rape scene in The Heptameron. Female violence in fairy tales by Madame d'Aulnoy points to gender politics and the fragility of female solidarity, while another article examines similar issues in the context of Ananda Devi's works in present-day Mauritius. Other studies address the question of sadism in Flaubert, the unstable point of view of Emmanuel Carrère's L'Adversaire, the ambivalence toward violence in Chamoiseau's Texaco, the notions of "terror" and "tabula rasa" in the writings of Blanchot, the undoing of traditions of narrative continuity and authority in the 1998 film, À vendre, and consequences of the power differential in a repressive Haiti as depicted in the film Vers le Sud (2005). Paradoxes emerge in several studies of works where victims may become perpetrators, or vice versa.
Table
Mathilde BERNARD: Justice des hommes, justice de Dieu, le retournement de la violence dans l'Histoire des martyrs de Jean Crespin et Simon Goulart
Dora E. POLACHEK: Is It True or Is It Real? The Dilemma of Staging Rape in Marguerite de Navarre's Heptaméron
Marcy FARRELL: The Heroine's Violent Compromise: Two Fairy Tales by Madame d'Aulnoy
Florence PELLEGRINI: L'indisable et l'obscène: Flaubert, Sade et la loi. À propos de Bouvard et Pécuchet
Esther N. MARION: The Narrator-Perpetrator and the Infectious Crime Scene: Emmanuel Carrère's L'Adversaire
Julia EFFERTZ: "Le prédateur, c'est moi" — l'écriture de la terre et la violence féminine dans l'oeuvre d'Ananda Devi
Véronique MAISIER: Texte et pré(-)textes dans Texaco de Patrick Chamoiseau
Milo SWEEDLER: Tabula Rasa: Blanchot and the Terror
Alice KAPLAN: On Violent Judgment: Louis Guilloux's Novel about Race, Justice, and the Segregated Army that Liberated France
Thérèse DE RAEDT: Vers le Sud: de la violence, du pouvoir, du sexe et de l'argent
Michèle CHOSSAT: À quoi rêvent les loups? De l'animal et de l'humain selon Khadra
Mariah DEVEREUX HERBECK: Narrative Assault in Laetitia Masson's À vendre
Patrick L. DAY : Homeland Security: How the Community Protects the Individual from Violence in the Fiction and Films of Ousmane Sembène