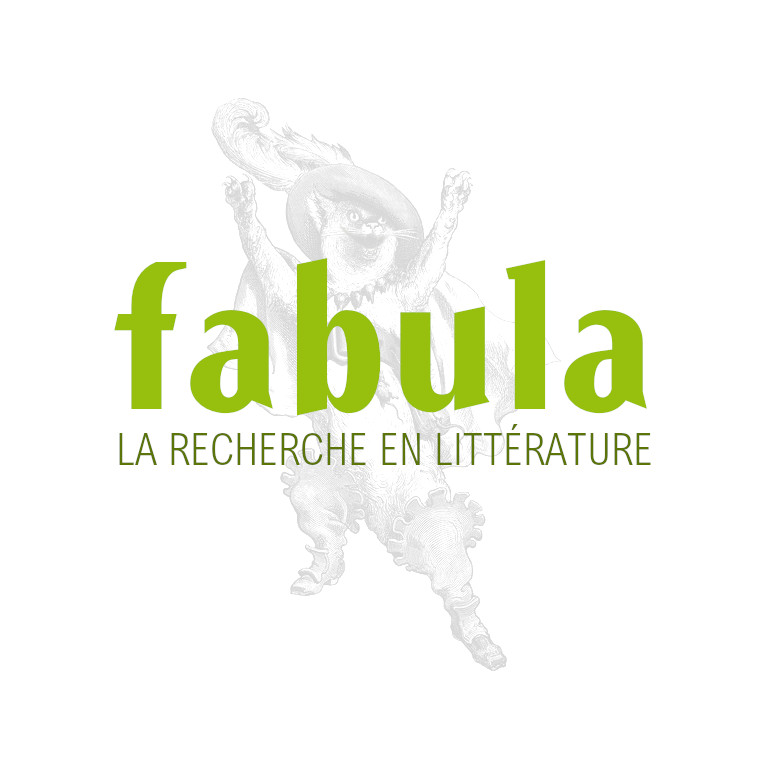 Translation and the Classic. Identity as Change in the History of Culture
Oxford University press, coll. "Classical Presences"
EAN: 9780199288076
Information publiée le 24 octobre 2008 par Bérenger Boulay (source : Compitum.fr)
Translation and the Classic Identity as Change in the History of Culture, Oxford, Oxford University press, coll. "Classical Presences",  2008, 448p.
Sous la direction de Alexandra Lianeri et  Vanda Zajko

Recension par Victoria Moul (The Queen's College, Oxford) dans Bryn Mawr Classical Review 2009.03.26.

Présentation de l'éditeur:

Agenuinely interdisciplinary study that engages with a wide range ofcontemporary debates case studies from a range of genres and historicalperiods show how the theoretical arguments relate to practical examplesIncludes a chapter by Nobel Prize winning author J. M. Coetzee.Contemporary translation studies have explored translation not as ameans of recovering a source text, but as a process of interpretationand production of literary meaning and value. Translation and theClassic uses this idea to discuss the relationship between translationand the classic text. It proposes a framework in which 'the classic'figures less as an autonomous entity than as the result of theinterplay between source text and translation practice and examines theconsequences of this hypothesis for questioning established definitionsof the classic: how does translation mediate the social, political andnational uses of 'the classics' in the contemporary global context ofchanging canons and traditions?
Tables des matières
Introduction:Still Being Read after so Many Years: Rethinking the Classic throughTranslation , Alexandra Lianeri and Vanda Zajko
1. Theorising Translation and the Classic
Translation, Interpretation, Canon Formation , Lawrence Venuti
The End of Translation , John Sallis
Political Translations: Hölderlin's Das Höchste , Andrew Benjamin
Dryden's Ovid, Dante Gabriel Rossetti, and Aesthetic Translation , Charles Martindale
Between Homage and Critique: Coetzee, Translation, and the Classic , Johan Geertsema
'Das Alterum das lässt sich nicht übersetzen': Translation and Untranslatability in Ancient History , Neville Morley
Homer and Cinema: Translation and Adaptation in Le Mépris , Jo Paul
2. The Persistence of the Classic: Tracing the History of Translations
Classical Translations of the Classics: The Dynamics of Literary Tradition in Retranslating Epic Poetry , Richard Armstrong
Tradition,Translation, and Colonization: The Greco-Arabic Translation Movementand Deconstructing the Classics , Azzedine Haddour
Classic Simplicity , Fred Parker
Raising the Dead: Marlowe's Lucan , Dan Hooley
The Gates of Melbourne: Translating the Classic Play , J. Michael Walton
Translation and the 'Surreptitious Classic': Obscenity and Translatability , Deborah H. Roberts
3. Contesting the Classic: The Politics of Translation Practice
Navigating the Realms of Gold: Translation As Access Route to the Classics , Edith Hall
Translated Classics: Vibrant Hybrids or Shattered Icons? , Lorna Hardwick
Intralingual Translation: Genuine and False Dilemmas , Dimitris N. Maronitis
Translating Aeschylean Choral Lyric , Seth L. Schein
Working with Translators , J. M.Coetzee
Edited by Alexandra Lianeri, Moses Finley Fellow, Darwin College, University of Cambridge and
Vanda Zajko, Senior Lecturer in Classics, University of Bristol
Contributors:
Richard Armstrong, University of Houston
Andrew Benjamin, Monash University
J. M.Coetzee
Johan Geertsema, University Scholars Program, National University of Singapore
Azzedine Haddour
Edith Hall, Royal Holloway, University of London
Lorna Hardwick, The Open University
Dan Hooley, University of Missouri
Alexandra Lianeri, University of Cambridge
Dimitris N. Maronitis, AristotleUniversity of Thessaloniki
Charles Martindale, University of Bristol
Neville Morley, University of Bristol
Fred Parker, University of Cambridge
Jo Paul
Deborah H. Roberts, Haverford College
John Sallis, University of Pennsylvania
Seth L. Schein
Lawrence Venuti, Temple University
J. Michael Walton, University of Hull
Vanda Zajko, University of Bristol