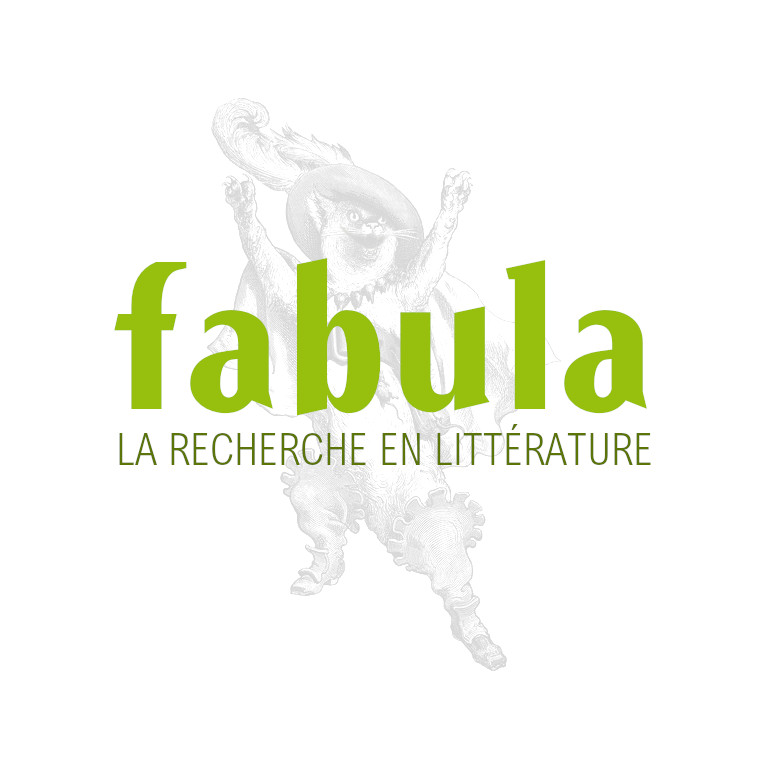 J. Wolff, The Aesthetics of Uncertainty
WOLFF, Jane, The Aesthetics of Uncertainty, New York, Columbia University Press (Columbia Themes in Philosophy, Social Criticism, and the Arts), 2008, 200 p.
ISBN 978-0-231-14096-6
RÉSUMÉ
Feminism, poststructuralism, postcolonialism, and Marxism, among other critical approaches, have undermined traditional notions of aesthetics in recent decades. But questions of aesthetic judgment and pleasure persist, and many critics now seek a "return to aesthetics" or a "return to beauty."
Janet Wolff advances a "postcritical" aesthetics grounded in shared values that are negotiated in the context of community. She relates this approach to contemporary debates about a committed politics similarly founded on the abandonment of certainty. Neither universalist nor relativist, the "aesthetics of uncertainty" provides a discourse on beauty that contemporary critics can engage with and offers a basis for judgment that is committed to assigning value to works of art.
Wolff explores her position through a range of topics: the question of beauty in relation to feminist critique; the problematic status of twentieth-century English art, visual representations of the Holocaust, Jewish identity as portrayed by the artist R. B. Kitaj, refugee artists and modernism in 1940s Britain, and the nature and appeal of imagistic thinking in sociology. She addresses the desire for certainty and the timeliness of doubt and concludes with a meditation on the intersection of aesthetics and ethics, arguing that ethical issues are very much implicated in aesthetic discourse.
BIOGRAPHIE
Janet Wolff is professor of cultural sociology and director of the Centre for Interdisciplinary Research in the Arts at the University of Manchester. She is the author of The Social Production of Art, Aesthetics and the Sociology of Art, Feminine Sentences: Essays on Women and Culture, Resident Alien: Feminist Cultural Criticism, and AngloModern: Painting and Modernity in Britain and the United States.