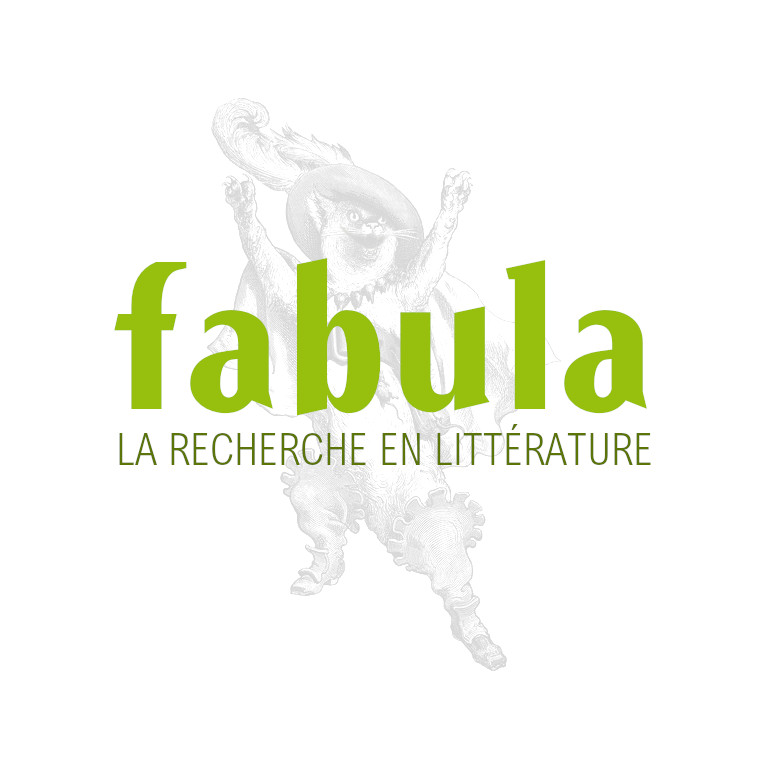 D. Delogu, Theorizing the Ideal Sovereign. The Rise of the French Vernacular Royal Biography
University of Toronto Press
DELOGU, Daisy, Theorizing the Ideal Sovereign. The Rise of the French Vernacular Royal Biography, Toronto, Toronto University Press, 2008, 320 p.
RÉSUMÉ
Theorizing the Ideal Sovereign examines the ways in which vernacular biographies of kings from the later French Middle Ages reflected and contributed to transformations in late-medieval political and philosophical thought. Using a lens of literary analysis for works that have more often been read as historical source documents, Daisy Delogu demonstrates how theories of kingship evolved in the period of the 'rediscovery' of Aristotle, the rise of the vernacular as a language of ethics and philosophy, and the Hundred Years' War.

By means of a series of close readings of Jean de Joinville's Vie de Saint Louis, Guillaume de Machaut's Prise d'Alixandre, and Christine de Pizan's biography of Charles V, Delogu examines the ways in which biographical writings on kings could advance precise political aims. She also shows how these texts contributed to nascent ideas of nationhood, exerted pressure upon traditional ideals of kingship, and ultimately redefined the theoretical and practical bases of medieval kingship.

This study of vernacular kings's lives illuminates the important role that literary works played in shaping ideas more traditionally discussed in legal, historical, or institutional terms. Theorizing the Ideal Sovereign restores late medieval kings's lives to ethical and political conversations of which they were an integral part, and revives the lively interaction between texts and readers that formed the basis for medieval reading experiences.

BIOGRAPHIE
Daisy Delogu is an assistant professor in the Department of Romance Languages and Literatures at the University of Chicago.