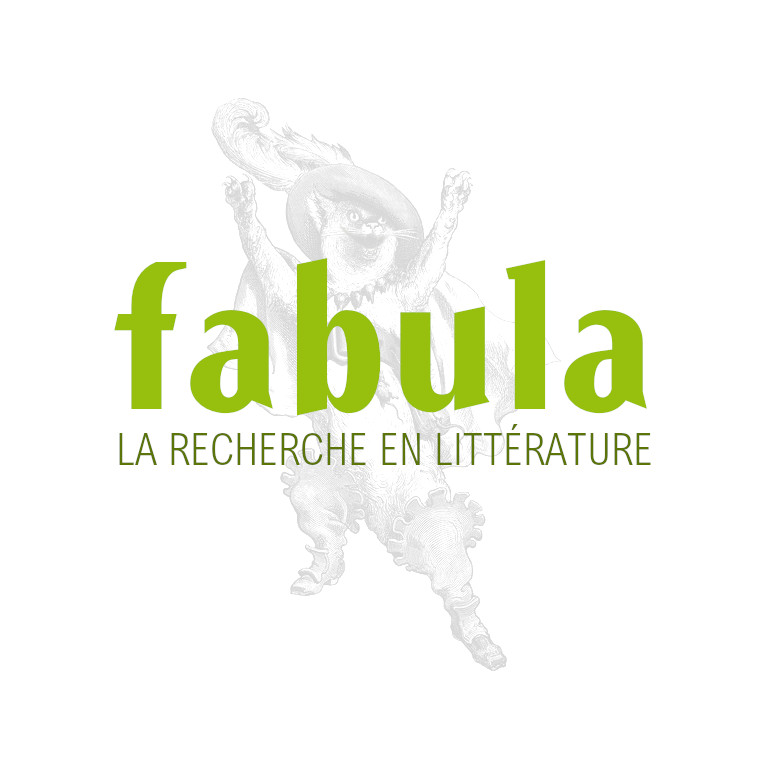 T. Cohen, Thinking of Others: On the Talent for Metaphor
Princeton University Press
EAN: 9780691137469
Information publiée le 30 septembre 2008 par
Gabriel Marcoux-Chabot
(source : Site web de la maison d'édition)
COHEN, Ted, Thinking of Others: On the Talent for Metaphor, Princeton, Princeton University Press, 2008, 104 p.
ISBN 978-0-691-13746-9
RÉSUMÉ
In Thinking of Others,Ted Cohen argues that the ability to imagine oneself as another personis an indispensable human capacity--as essential to moral awareness asit is to literary appreciation--and that this talent for identificationis the same as the talent for metaphor. To be able to see oneself assomeone else, whether the someone else is a real person or a fictionalcharacter, is to exercise the ability to deal with metaphor and otherfigurative language. The underlying faculty, Cohen argues, is thesame--simply the ability to think of one thing as another when itplainly is not.
In an engaging style, Cohen explores this ideaby examining various occasions for identifying with others, includingreading fiction, enjoying sports, making moral arguments, estimatingone's future self, and imagining how one appears to others. Using manyliterary examples, Cohen argues that we can engage with fictionalcharacters just as intensely as we do with real people, and he looks atsome of the ways literature itself takes up the question ofinterpersonal identification and understanding.
An original meditation on the necessity of imagination to moral and aesthetic life, Thinking of Others is an important contribution to philosophy and literary theory.
TABLE DES MATIÈRES 
Acknowledgments ix
CHAPTER ONE: The Talent for Metaphor 1
CHAPTER TWO: Being a Good Sport 13
CHAPTER THREE: From the Bible: Nathan and David 19
CHAPTER FOUR: Real Feelings, Unreal People 29
CHAPTER FIVE: More from the Bible: Abraham and God 53
CHAPTER SIX: More Lessons from Sports 57
CHAPTER SEVEN: Oneself Seen by Others 65
CHAPTER EIGHT: Oneself as Oneself 67
CHAPTER NINE: Lessons from Art 69
CHAPTER TEN: The Possibility of Conversation, Moral and Otherwise 79
CHAPTER ELEVEN
Conclusion: In Praise of Metaphor 85
Index 87
BIOGRAPHIE
Ted Cohen is professor of philosophy at the University of Chicago and the author of Jokes: Philosophical Thoughts on Joking Matters.