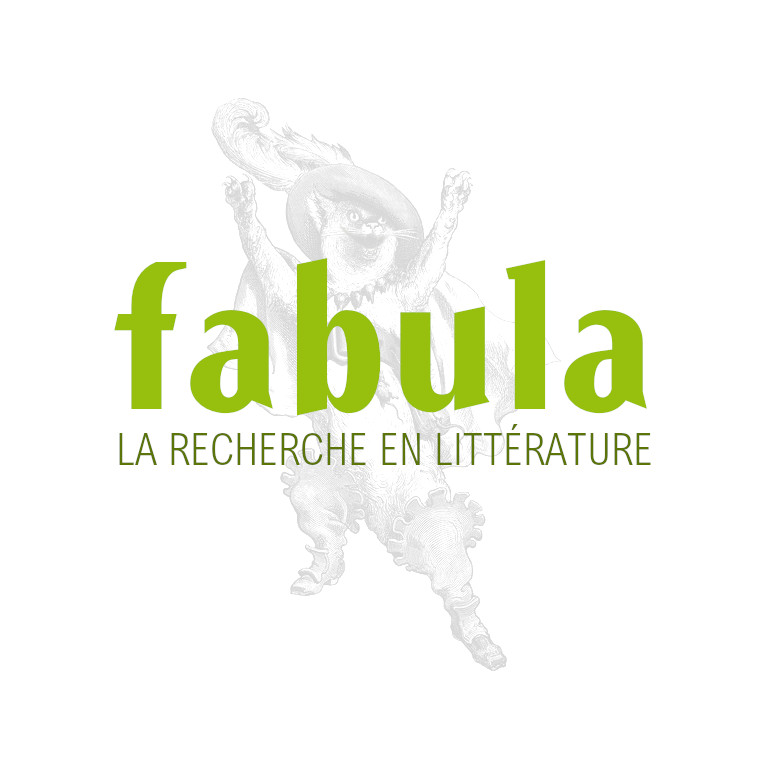 Solomon and Marcolf. Translated with commentary by Jan Ziolkowski
Harvard University Press, coll. "Harvard Studies in Medieval Latin"
EAN: 9780674028425
Information publiée le 29 septembre 2008 par
Gabriel Marcoux-Chabot
(source : Site web de la maison d'édition)
Solomon and Marcolf. Translated with commentary by Jan Ziolkowski, Cambridge, Harvard University Press (Harvard Studies in Medieval Latin), 2008, 275 p.
ISBN 978-0-674-02842-5
RÉSUMÉ
Solomon and Marcolf is known for being both important andmysterious. It pits wise Solomon, famous from the Bible, against a wilypeasant named Marcolf. One of its two parts is a dialogue, in which theking and jester, sage and fool, prophet and blasphemer bandy back andforth questions and comments. Whereas Solomon is solemn and pompous,Marcolf resorts to low language and earthy topics. The other partcomprises twenty short chapters in which Marcolf tricks Solomon timeand again. These episodes are as impudent and scatological as is thedialogue. Together, the two parts constitute a rudimental prose novelor "rogue biography."
Cited by Bakhtin in Rabelais and His World, Solomon and Marcolfis widely known by name. But until now it has not been translated intoany modern language. The present volume offers an introduction,followed by the Latin and English, detailed commentary, andreproductions of woodcut illustrations from the 1514 edition.Appendixes help readers understand the origins and influence of a workthat was composed around 1200, that attained its greatest popularity inthe fifteenth and sixteenth centuries, and that has the potential stilltoday to delight and instruct.
BIOGRAPHIE
Jan Ziolkowski is Arthur Kingsley Porter Professor of Medieval Latin, Harvard University, and the Director of Dumbarton Oaks Research Library and Collection.