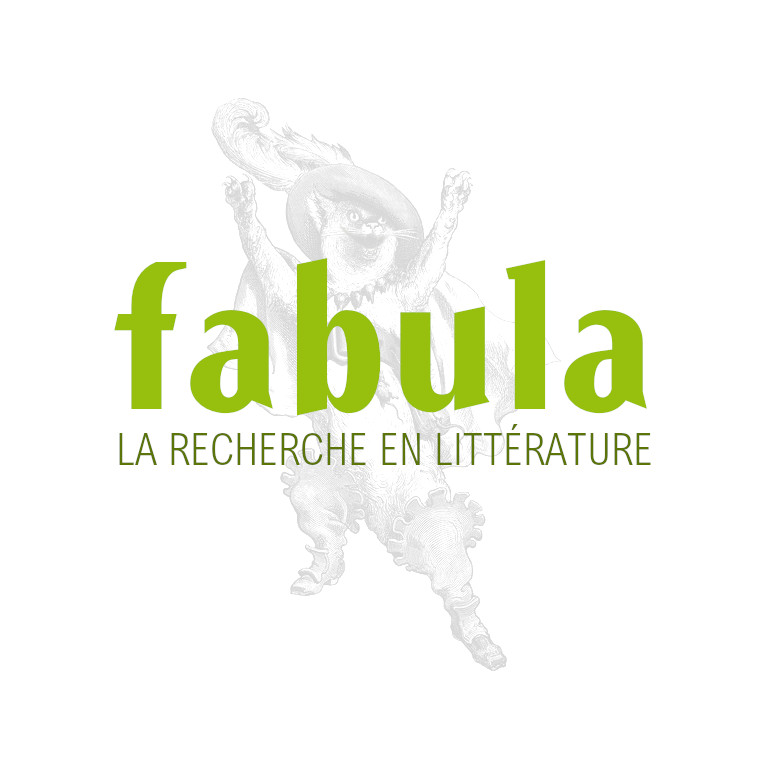 R. Bertolín Cebrián, Singing the dead : a model for epic evolution
Peter Lang
EAN: 9780820481654
Date de publication : 0 janvier 2006
Reyes Bertolín Cebrián, Singing the dead : a modelfor epic evolution. NewYork: Peter Lang, 2006. 171 p.
ISBN 9780820481654
$62.95

Recension par Massimiliano Di Fazio dans Bryn Mawr Classical Review 2009.05.31.
Texte de presentationfourni par l'éditeur
This bookoutlines the evolution of Greek heroic epic from funeral laments and creates amodel for epic evolution using Greek, other Indo-European, andnon-Indo-European materials. Singing the Dead conceives the epic as apost-Mycenean phenomenon associated with the first migrations away from theancestors' tombs to the Ionian coast. Physical separation from the tombsimpelled the development of narration concerning the ancestors and the rite atthe tomb was substituted by stories that eventually became epic.
Auteur(s) -Responsable(s) de publication
The Author:Reyes Bertolín Cebrián studied classical philology at the University of Valencia (Spain) and received her Ph.D. inIndo-European linguistics from the University of Freiburg (Germany). Currently, she is AssistantProfessor in the Department of Greek and Roman Studies at the University of Calgary (Canada).
Table des matières:
Introduction 1Part IChapter 1: In the Beginning Was the Rite 8Chapter 2: From Funerary Lament to Epic 41Chapter 3: Laments and Other Genres 85Chapter 4: Women's Funerary Lament 118Conclusion of Part I 146Part IIChapter 5: Epic and Sports 152Chapter 6: Classical Funeral Orations and Epic 168Part IIIConclusion 189Appendix: Did the Romans Have an Oral Epic Tradition? 193Bibliography 207Index