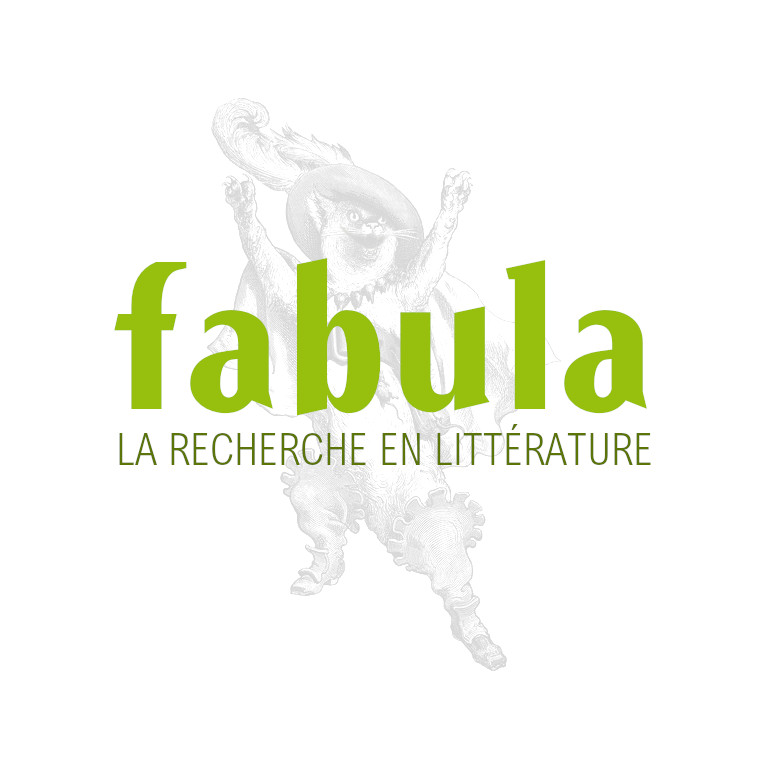 French Literature Conference XXXVII: Adaptation, Appropriation, Plagiarism, Hoax
Le 10 novembre 2008
University of South Carolina, Columbia, SC, USA
Call for Papers
37th Annual French Literature Conference
March 19-21, 2009
University of South Carolina, Columbia, SC (USA)

Stealing the Fire
in French and Francophone Literature and Film:
Adaptation, Appropriation, Plagiarism, Hoax
The conference will explore issues of literary and cinematic under­hande­dness in the French tradition. Approaches could be based on keywords such as the following:
originality misunderstood
dead-end originality
foiled formulas
imitation (possibly long unnoticed)
reproduction, replication
simulation
borrowing
copy, theft
modes of plagiarism
works in opposition to a prior work
take-off, parody
repackaging
anxiety of influence
authenticity
literary fakes or hoaxes
conventions subverted
Papers should relate the conference topic to French-language literature or film of any period. Two anonymous copies of complete papers, in English or in French, must be submitted to the conference organizer by November 10, 2008. Sub­mis­sions should be held to a twenty-minute presen­tation time (typically, no more than 10 double-spaced pages). Participants are encouraged to expand their presentations to no more than 18 typed double-spaced pages for publication. Proceedings will be published as volume XXXVII of French Literature Series (Amsterdam and New York: Rodopi).
James T. Day
Department of Languages, Literatures, and Cultures
University of South Carolina
Columbia, SC 29208
Office phone: (803) 777-2857 or(803) 777-4881
Fax: (803) 777-0454
Email: james.t.day@sc.edu
adresse
University of South Carolina, Columbia, SC, USA