Agenda |
Évènements & colloques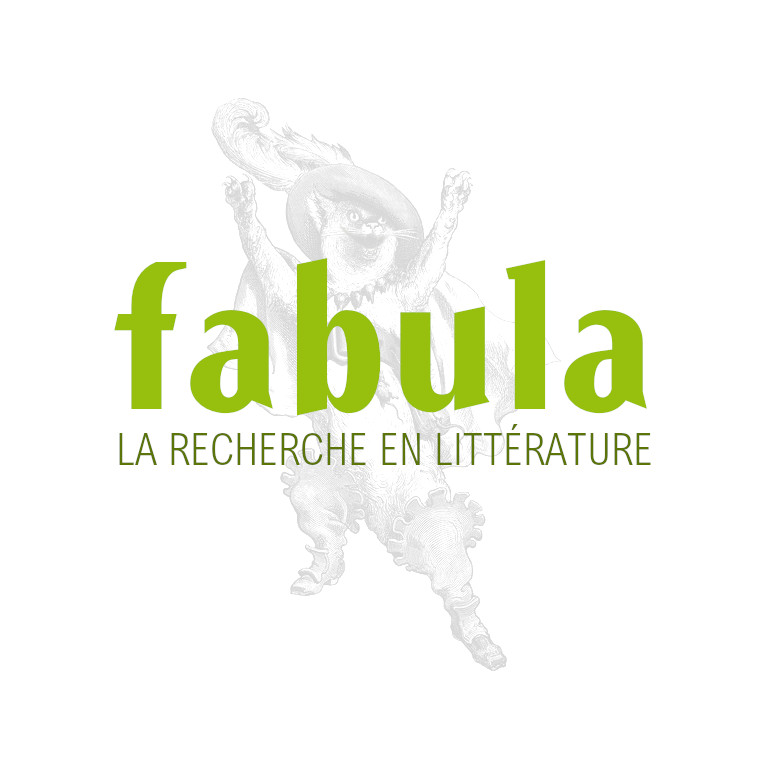 India mythica in Portuguese - Adeodato Barreto and the Eternal Return
Le 27 avril 2005
Goa, Inde
India mythica in Portuguese - Adeodato Barreto and the Eternal Return

By Everton V. Machado

April 27, 2005 at 18 hrs. - Talk at the Fundação Oriente, Panjim, Goa

Summary

This lecture (in Portuguese) is meant to provide an idea of my research-project on the influence of Hindu culture upon Goan literature in Portuguese. Midway between the eastern and the western cultures, the Indo-Portuguese literature raises many questions: How do the Indo-Portuguese authors, trained in Christian and Portuguese ambiance, represent the Hindu mythology and Customs in their writings? How does the western pragmatism interact with the Hindu conceptualism? In what measure their literature reflects the Goan social reality? One response to these questions is attempted by me through the analysis of the most important poems of Adeodato Barreto (1905-1937), author of Civilização Hindu and O Livro da Vida. Though brought up as Catholic and in western style, his works contain important archetypes and paradigms of Hindu culture. One can see in his poems the notions of Eternal Return (according to the classic definition of the Rumanian anthropologist Mircea Eliade) and of transmigration, a corner-stone of the Indian philosophy.


Biodata

Born in Minas Gerais - Brazil- in 1975. Phd researcher in Comparative Literature at Paris-Sorbonne (Paris IV), supervised by Dr Pierre Brunel. Has background formation in Portuguese studies at the same university. Studies the influence of Hindu myths, symbols and customs in written Portuguese literature in India. Taught Portuguese language and about lusophone civilization at Sorbonne (2003-2004) and presently teaches Portuguese and Brazillian literature and culture at Maison du Brésil in Paris. Works also as journalist. Has worked previously for TV and newspapers in Brazil. Collaborates with publications of cultural nature in Europe. Has three books of poems published in Brazil.