Actualité |
Appels à contribution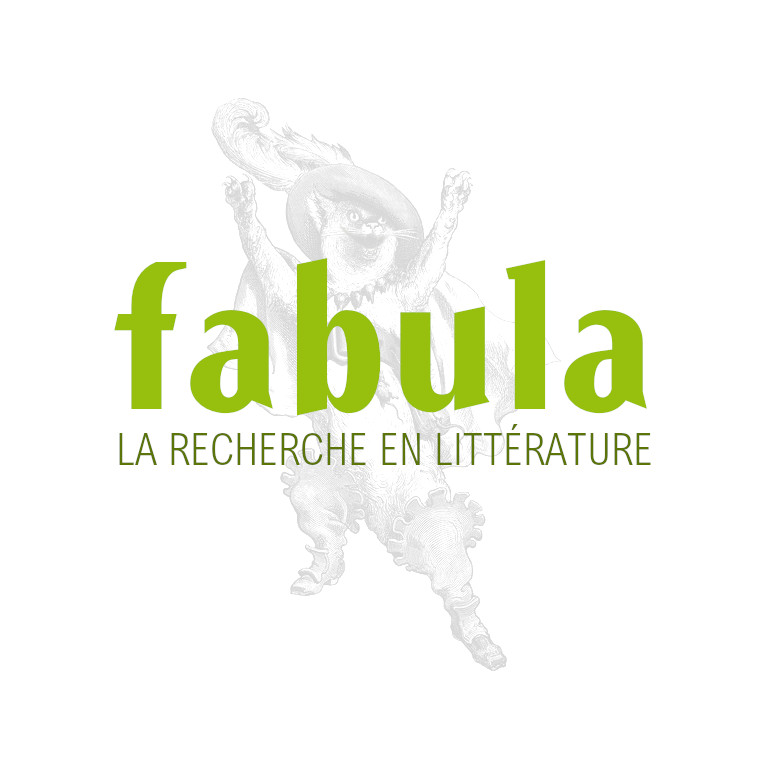 Animal, Vegetable, Mineral: Thinking with the Non-Human in Old Regime French Literature (Washington D.C., USA)
Le 30 septembre 2018
Washington, D.C.
NEMLA Convention
21-24 March 2019, Washington D.C. USA
Animal, Vegetable, Mineral: Thinking with the Non-Human in Old Regime French Literature (panel)
Innovative scholarship is advancing knowledge of the non-human in fields such as animal studies, material culture, environmental studies, food studies, biopoetics, ecopoetics, and geocriticism. Peter Sahlins investigates animals at the court of Louis XIV in 1668: The Year of the Animal in France, Jeffrey Peters studies geography and environmental studies in The Written World: Space, Literature, and Chorological Imagination in Early Modern France, and Alison Calhoun analyzes stage machines, automata, and androids in her work on the mechanics of the passions on the French baroque stage. This panel aims to bring together a variety of scholars studying non-human questions during the Renaissance through the late eighteenth century that investigate intersections of cultures, languages, and peoples through their work. Questions to consider include: how does the animal, vegetable, and mineral permeate transnational spaces and cross French borders during this time period? How does the non-human operate in cross-cultural spaces of early modern France and its territories? How does the non-human encourage intercultural contact in Old Regime France? How can the non-human contest traditional notions of history, territory, and identity during this time period? We welcome papers from a variety of disciplines and fields and aim to pursue cross-disciplinary fields of study that underline interaction between literature, visual culture, and other forms of cultural artifacts.
Animal, végétal, minéral: Penser à travers le non-humain dans la littérature de l'Ancien Régime en France (panel)
Des recherches innovatrices dans les domaines d'études qui portent sur l'animal, la matérialité culturelle, l'environnement, la gastronomie, la biopoétique, l'écopoétique et la géocritique élargissent nos connaissances du non-humain.  On remarque parmi d'autres l'étude de Peter Sahlins sur les animaux à la cour de Louis XIV (1668: The Year of the Animal in France); celle de Jeffrey Peters qui porte sur la géographie et les études environnementales (The Written World: Space, Lieterature and Chorological Imagination in Early Modern France); et l'analyse des automata, des machines de théâtre, et des androïdes dans les études d'Alison Calhoun sur la mécanique des passions en scène baroque.  Ce panel vise à réunir des chercheurs qui travaillent sur les influences réciproques culturelles, linguistiques, littéraires et anthropologiques pour répondre à des questions comme celles-ci : Comment est-ce que le non-humain se traduit dans des espaces transnationales, et comment est-ce qu'il traverse les frontières de la France à cette époque ? Comment le non-humain fonctionne-t-il dans les espaces interculturelles du royaume français et de ses territoires ? Comment le non-humain amène-t-il au contact culturel ? Comment est-ce que le non-humain remet en question des idées traditionnelles d'histoire, de territoire, et d'identité à cette époque ?  Des communications provenant de divers domaines et qui soulignent l'interaction entre la littérature, les arts visuels, et d'autres produits culturels avec le non-humain seront considérées.  Veuillez soumettre un abstract d'environ 300-500 mots au moyen du lien ci-dessus.