Actualité |
Appels à contribution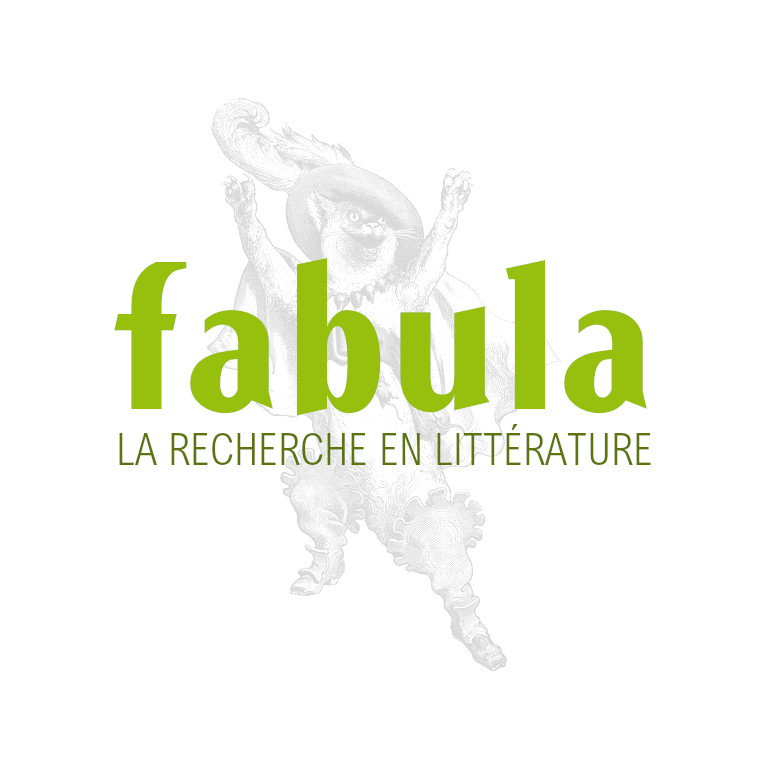 Violence and Brutality in French and Francophone Literature, Arts, and Culture: An Interdisciplinary Graduate and Post-Graduate Conference
Le 17 janvier 2017
Rutgers University, New Brunswick, New Jersey
The department of French at Rutgers University
Announces:
Violence & Brutality
In French and Francophone Literature, Arts and Culture
An interdisciplinary Graduate & Post-Graduate Conference
Saturday March 4, 2017
New Brunswick, NJ
Keynote lecturer: Renée Gosson, Bucknell University
__________________
The use of words is often seen as a peaceful alternative to violent action, and yet language has long been a cause of violence if not a battleground in of itself. From D'Aubigné's Les Tragiques to Kane's L'Aventure ambiguë, the literary world has been just as brutal as reality, if not more so. To such an extent that we may ask ourselves whether or not violence and brutality are not simply literary themes or objects of representation but in fact integral to the very act and effects of writing, which, as even a poet as seemingly innocuous as Francis Ponge suggests in describing writing as a "jeu d'abus réciproque".  Indeed, the violence of a text is often hidden and not always to be equated with open and apparent brutality. This brings us to reflect upon the duality and opposition of these two notions of violence and brutality, whether they be combined or treated as separate concepts. We must reflect upon the true nature of these battles which rage right under the reader's nose. Does literature diffuse violence, or does it transmit or even create violence? Does literature critique violence, or does it legitimize it? Do writing and reading serve as a remedy to violence? As an act of resistance? Can subversive literary works overcome the selective interpretation of powerful individuals, groups, and systems? Can a text be at war with itself?
We would like to consider the balance maintained in this binary between violence and esthetics at various historical moments throughout the francophone world. How is aesthetics related to violence and how has this relationship evolved? Possible topics for papers could include but are not limited to:
Combining Beauty and Brutality
Transparency and Editing
Fighting with words/Fighting against them
The literary work's hidden brutality
The struggle for literary recognition
Colonial/Postcolonial brutality
The violence of alterity
Disputes and rivalries between authors
Transcription of historical violence onto the page
Translation
Interpretation and Power
This conference will have a panel format. We welcome papers in both French and English. We particularly welcome papers that address multiple art forms and the relationship between them.
Abstracts of approximately 250-500 words should be submitted to the following email address Violence2017@gmail.com before the 17th of January. Abstracts should be preceded by a cover page with the following information:
 Name (last, first)
 Academic affiliation
 Title (PhD, Masters candidate, Post-Doc, Visiting Professor, etc…)
 Title of paper
 Telephone number
 Address
 Email address
This information should not appear on your abstract.
adresse
Rutgers University, New Brunswick, New Jersey