Actualité |
Appels à contribution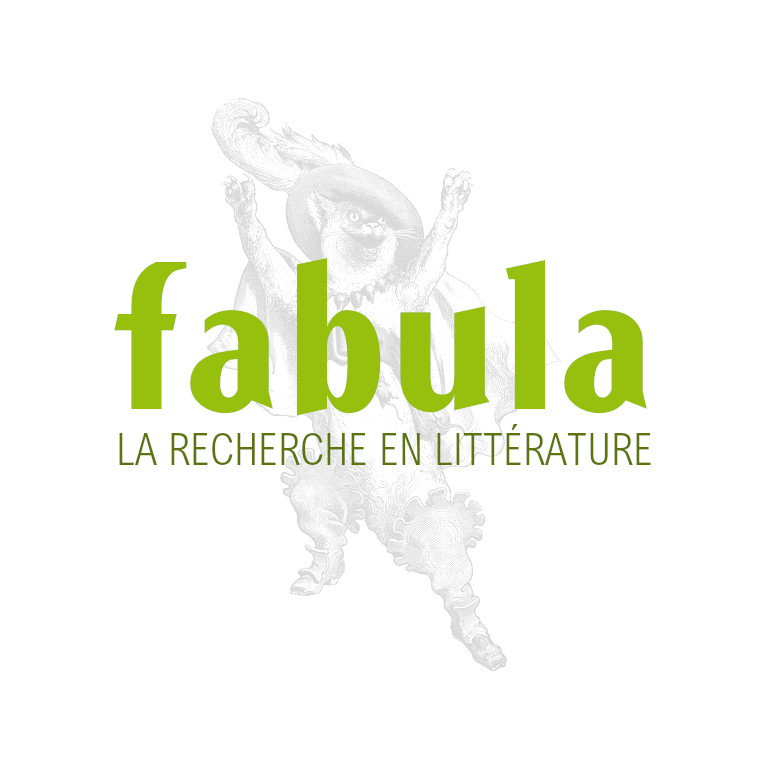 Shaking Up the World ? Global Effects of Haitian Tremors: 1791, 2010 (Aarhus, Denmark)
Le 1 février 2017
Aarhus, Danemark
Shaking Up the World ?
Global Effects of Haitian Tremors: 1791, 2010
Symposium, University of Aarhus, Denmark August 10-12, 2017
The outbreak of the 1791 Haitian revolution shook the imperial powers of Europe and the US. Never before had the enslaved rebelled so powerfully and in the decades to come, the name of the once lucrative colony, Saint-Domingue, provoked anxiety and suspicion. In 2010, Western eyes again turned to Haiti as a devastating earthquake hit the island. Natural forces together with poverty and inadequate infrastructure caused a major humanitarian crisis.
Taking its point of departure in the intersection of politics and aesthetics, this conference probes the global responses to and repercussions of these events within the frame of emergent and contemporary modernity.
Confirmed keynote speakers:
Marlene Daut, Claremont Graduate University

J. Michael Dash, New York University

Matthew Smith, University of the West Indies, Mona

The symposium propose to investigate the Haitian revolution as an important event in shaping the structures of a new, global world order and the 2010 earthquake as an telling touchstone for the contemporary state hereof. We ask three interrelated research questions:
How do nations at the 'center' of the global economy act when confronted with disruptions in 'peripheral' regions, be they revolutions or earthquakes? The international responses to the two Haitian tremors range from fear to sympathy, from military to humanitarian interventions, and from trade blockades and containment to foreign aid. A better understanding of these responses will help explain the global consequences of the tremors at two ends of modernity.

How did the two events create or invigorate new relational and cultural networks across the Atlantic, in the Americas, and throughout the global south? The Haitian revolution is a crucial event in both Black Atlantic and Caribbean intellectual cultures and the Haitian diaspora has played a significant role both invigorating and criticizing international intervention and humanitarianism in the wake of the 2010 earthquake.

How and to what extent do the two events link up? The revolutionary years carry into what Michel Rolph Trouillot has termed the 'long Haitian revolution' of the 19th century and the difficult and contested political life of Haiti in the 20th century. A better understanding of the 'long lines' uniting and separating the two events will help us understand not only
Haitian history as seen from the rest of the world but also the global world order as seen from Haiti.
Within all three fields we encourage discussions that go across disciplines and traditions. We thus welcome contributions that discuss the historical, political and aesthetic representations of the two tremors asking questions such as:
How do novels, drama, films, and other media products engage with the two tremors? And how do they influence social imaginaries and participate in the post-catastrophic reconfiguration of the global cultural order?

How do Haiti and its two tremors feature in political, cultural, and historiographical discourses on both domestic and international affairs throughout the period?

What are the repercussions of the two tremors within the fields of economy and international politics?

How do the two tremors influence our understanding of historical change and the subject positions of its agents?

What kinds of history can we write and see when comparing the Haitian revolution with the 2010 earthquake and what kinds of historical events are possibly overshadowed and neglected by the focus on these particular events?

With its focus on complex global reactions to Haitian disruptions at two ends of modernity, this conference seeks to probe the fields of international relations, aesthetics of humanitarianism, diaspora studies, revolutionary studies, and catastrophe studies.

Abstracts of 200 words should be sent to madsbaggesgaaard@cc.au.dk and kunsjrk@cc.au.dk no later than Feb. 1, 2017. Please include a 5-line biography and contact details. Presentations will be 20 min.

There will be no registration fee, but participants will have to carry costs for symposium dinner (EUR 40), transportation and lodging themselves. We might be able to subsidize travel for a very limited number of participants. To apply for this please send a short 3-line motivation along with your abstract.

The seminar is hosted by Aarhus University and the research project Reading slavery – readingslavery.au.dk


Mads Anders Baggesgaard Jonas Ross Kjærgård