Actualité |
Appels à contribution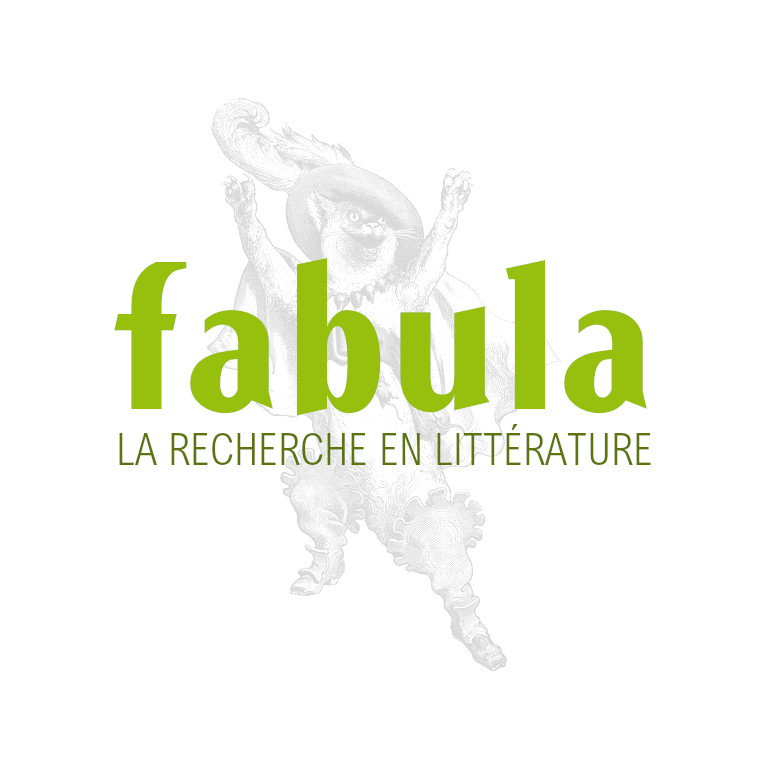 Rethinking Gender and Power
Le 30 avril 2001
Queen's University, Belfast, Northern Ireland
Rethinking Gender and Power: A Postgraduate Interdisciplinary Conference

Papers are invited for a two-day postgraduate conference on gender to be held on the 30th and 31st August 2001 at Queen's University, Belfast.

We welcome submissions from postgraduates working within all disciplines whose work contains a gender component. Suggested themes or areas include, but are not limited to:

* (En)Gendering International Relations Theory
* Gender, Identity and Movement
* Gender Theory
* The European Integration Experience and Gender
* Gender and Sport
* Gender and Violence, Justice and Human Rights
* Gender(s) in Conflict
* Mediating/Representing Gender
* (Re)Imagining the Body
* Sexualities
* Gender and Development
* Space, Time and Gender: Exploring Globalisation
* Gender and Religion

Abstracts should be no more than 250 words in length and submitted either by hard copy or email no later than 30 April 2001.

Please include your name, address, telephone and fax numbers and email address with all correspondence.


adresse
Queen's University, Belfast, Northern Ireland