Actualité |
Appels à contribution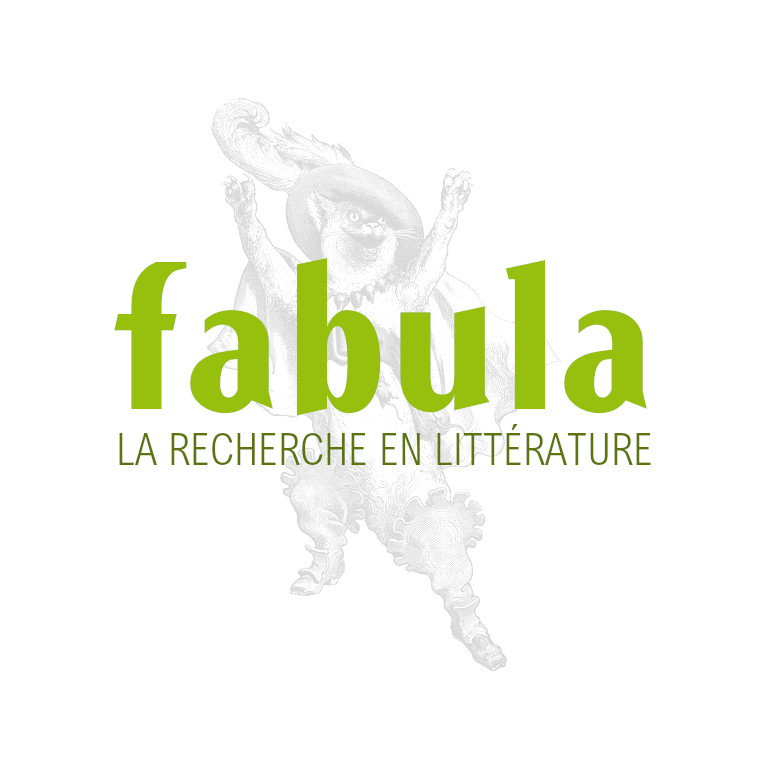 Representations of Religious Conversion
Information publiée le 11 avril 2001 par
Thomas Parisot
(source : CFP)
Le 21 juillet 2001
State University of New York
The Literature and Religion panel for the Central New York Conference on Language and Literature at Cortland College of the State University of New York (October 28-30) seeks papers on representations of religious conversion. Particularly welcome are arguments concerning:

- conversion narrative as a genre,
- depictions of characters who undergo moral and/or religious transformations in literary works,
- metaphors and tropes associated with religious conversion,
- narratives describing the conversion of nations and/or groups of people,
- texts that attempt to convert their readers.

Please send one-page abstracts postmarked by 15 June 2001 to:
Erin E. Kelly
Department of English
Susquehanna Hall
University of Maryland
College Park, MD 20742
USA

or via e-mail dated no later than 15 June to:
ekelly@wam.umd.edu

Those selected to participate on the panel will be expected to send a complete draft of the conference paper (8 to 10 papges in length) by 21 July, 2001.
adresse
State University of New York