Actualité |
Offres de bourses et de postes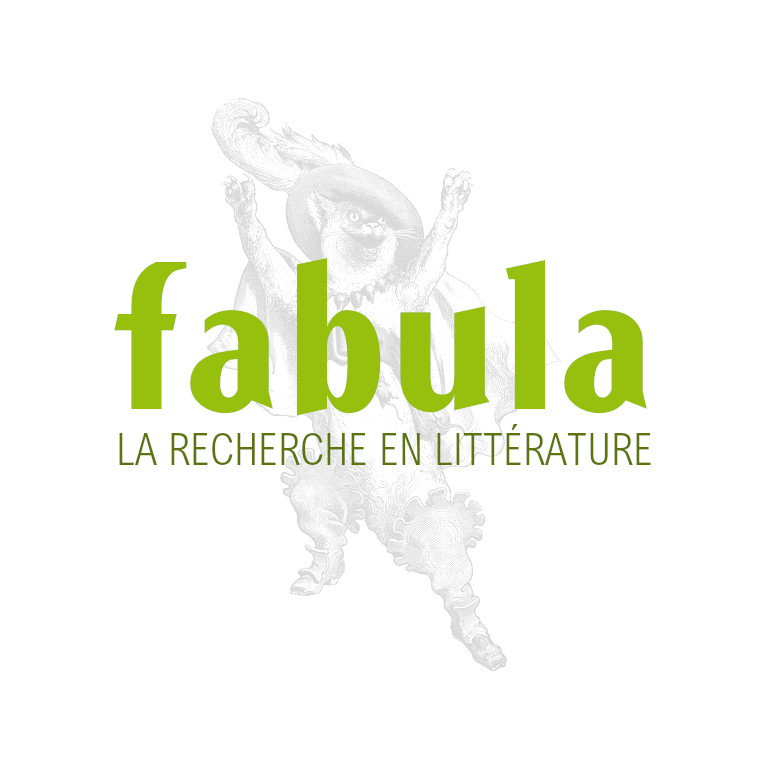 Postdoctoral Fellowship – French and English, Moore Institute, National University of Ireland, Galway and National Library of Ireland
The 'Texts, Transmission, and Cultural Exchange' project seeks a postdoctoral fellow to work on the collection of images and related text found in travel literature (1700-1850), both published and unpublished, in the collections of the National Library of Ireland (NLI).  The person appointed will work with with Prof. Daniel Carey and Prof. Jane Conroy of the Moore Institute, and with Colette O'Flaherty in the NLI.
Job Description: The principal task will be the selection of images and texts from relevant printed works and manuscripts in the collections of the NLI, and the creation of descriptive metadata for the Library and the online project database. For details see the web-link.
Salary: €38,286 per annum (public sector pay policy rules pertaining to new entrants will apply).
Closing date for receipt of applications is 5.00 pm 10 December 2012. Shortlisted candidates will be interviewed in the week of 17 December 20
Start date: Position is available from January 2012.