Agenda |
Évènements & colloques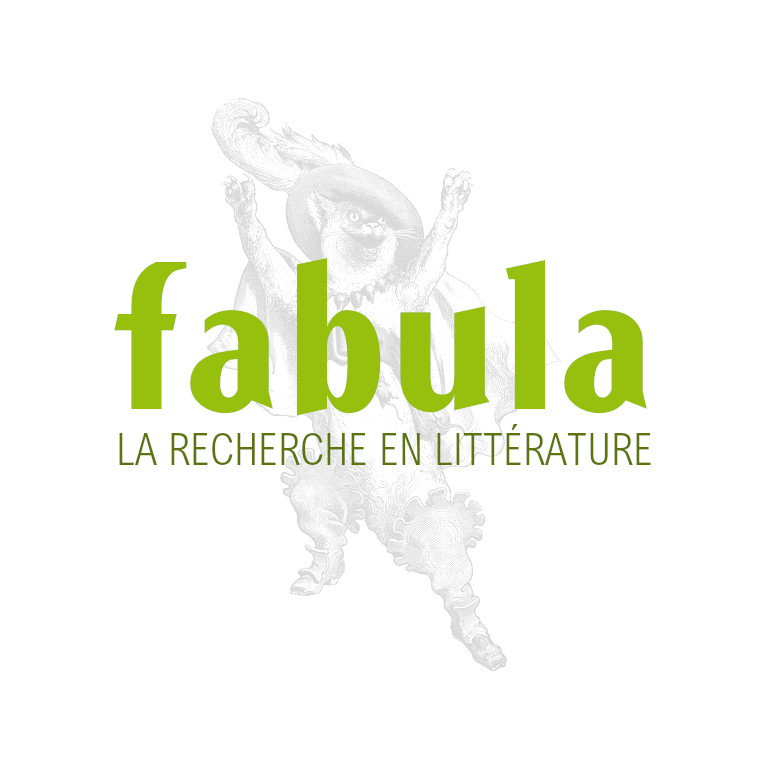 Medea Today/Médée, aujourd'hui
Le 5 septembre 2014
The Council Room, University of Cork, Cork, Ireland
avec
Fiona Shaw Playing Medea
Jean Owen Passion, Paradox, Perversity : Medea at the National Theatre, London 2014
Angela Ryan Medea : Myth, Murder and Motherhood
5 September 2014 from 2h30 pm, The Council Room, UCC
All welcome
Sponsors:       Ambassade de France en Irlande, UCC College of Arts, Celtic Studies and Social Sciences CACSSS,  UCC Department of French
Programme: 5 septembre 2014, The Council Room, UCC, Cork, Irlande
2h30 ouverture par Dr Paul Hegarty (Département de lettres françaises et pour le CACSSS)
2h35 Dr Angela Ryan (French, SLLC, UCC) Medea: Myth, Murder and Motherhood
3h30 Dr Jean Owen (IR) Passion, Paradox, Perversity : Medea at the National Theatre, London 2014
4h30 Dr Fiona Shaw CBE: Playing Medea
5h30 Réception / Wine Reception, ORB First Floor Social area
Dr Fiona Shaw CBE, one of the foremost actors of this generation, has performed Euripides' Medea, directed by Deborah Warner, to outstanding success in Dublin, London, Paris and New York, in addition to Richard II, Hedda Gabler, Electra, and direction of Britten's A Midsummer Night's Dream for Glyndebourne. In the tradition of the Greek stage, and that of Sarah Bernhardt, she includes male and female roles, and mass-audience film work (the Harry Potter films). Her intense, restrained stage presence, her voice conveys the most profoundly emotive and touching human experience. Dr Shaw is a graduate and Doctor honoris causa of National University of Ireland - University College , Cork.
Medea is usually seen as the mother who killed her children, but this is an invention in Euripides' 5th century BCE tragedy : earlier mythemes of Medea give other causes for their death. Euripides chooses to explore what happens when a mother, source of life and nurture, is pushed too far by injustice. The gendering of family power and control seems no less problematic today, than in ancient Athens.  
This short conference includes presentations on Medea in tragedy : Euripides, Corneille, Marina Carr, the National Theatre, London's Medea, Ancient and Modern projects, the stage experience of this dramatic icon, the possibilities of finding and embodying meaning in the most tragic of situations.
Dr Fiona Shaw CBE's talk will be preceded by papers from Dr Jean Owen, an independent research on myth, sexualities and feminisms, author of a 2013 thesis on Narratives of Daughter-Father Incest : Ovid's Myrrha, Anais Nin, Kathryn Harrison, and Dr Angela Ryan, author of Ou d'elle ou de deux rois : la Médée de Corneille et la bienséance dans les représentations du pouvoir et de l'abolutisme royaux (2006) and of other publications on the tragic heroine.
adresse
The Council Room, University of Cork, Cork, Ireland