Actualité |
Appels à contribution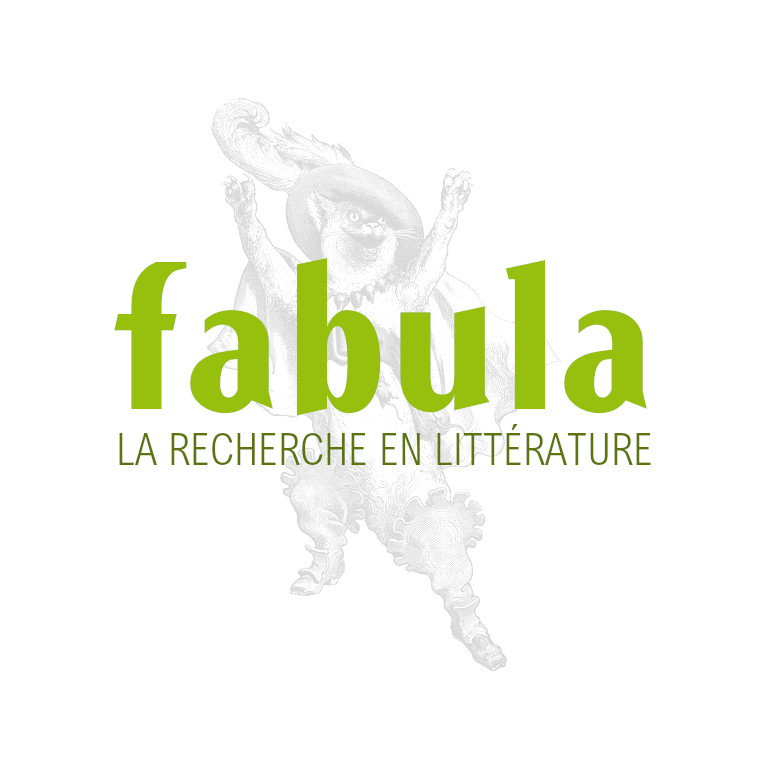 Literature and the Other Arts
Information publiée le 4 mars 2001 par
Thomas Parisot
(source : liste CFP)
Le 21 mars 2001
Santa Barbara
Pacific Ancient and Modern Language Association (PAMLA)
9-11 November 2001
Santa Clara University, California

Session chairs must receive 500 word proposals by 21 March 2001.
Papers can focus on any aspect of the relationship between literature and the other arts. "Other" arts may include the usual suspects-painting, music, sculpture, architecture-but may also be defined more broadly, and include popular and mass forms of artistic production, such as photography, poster art, popular music, fashion, etc.

Please submit 500-word proposals by March 21, 2001 to:
Eric Prieto
Assistant Professor of French
Department of French and Italian
University of California
Santa Barbara, CA 93111
E-mail: prieto@humanitas.ucsb.edu

- E-mailed submissions preferred.
- Presenters must be (or become) members of PAMLA by April 15, 2001.
- For more information about the conference: http://www.pamla.org/.