Actualité |
Appels à contribution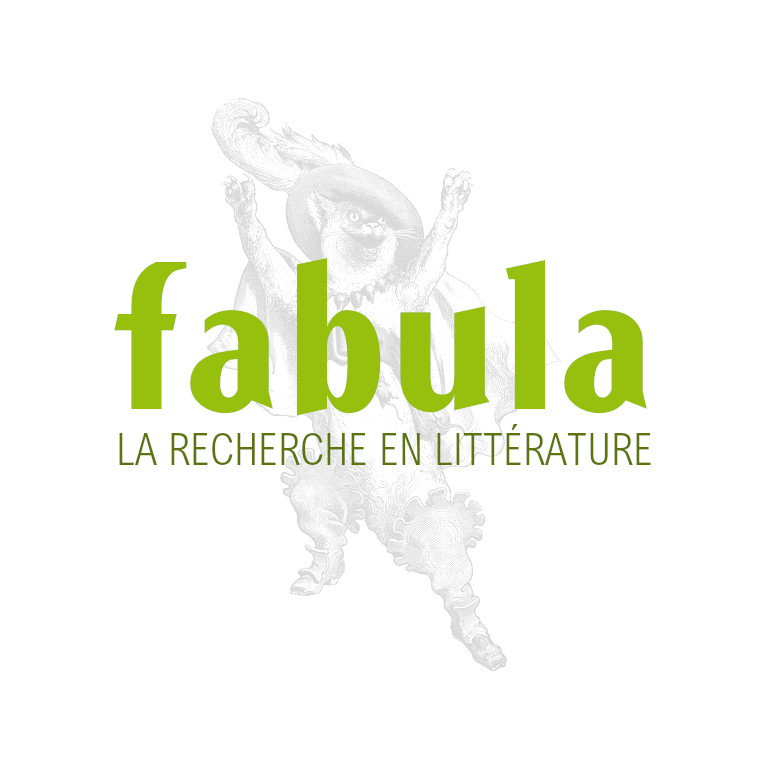 Gender and Historical Writing
Information publiée le 30 mars 2001 par
Eloïse Lièvre
(source : C18-L)
Le 1 juillet 2001
GENDER AND HISTORICAL WRITING

Eleventh Annual Central New York Conference on Language and Literature
SUNY Cortland
October 28-30, 2001

Submissions invited for a panel devoted to intersections of gender and historical writing from the Enlightenment to the present. Potential topics might include: the historical novel; women historians; the history of women's
history; gender and historical genres; gendered definitions of "the historical"; amateurism and professionalism; children's history; the "everyday"; theoretical debates about gender and history, both past and
present; history and romance.

500-word abstracts.