Agenda |
Évènements & colloques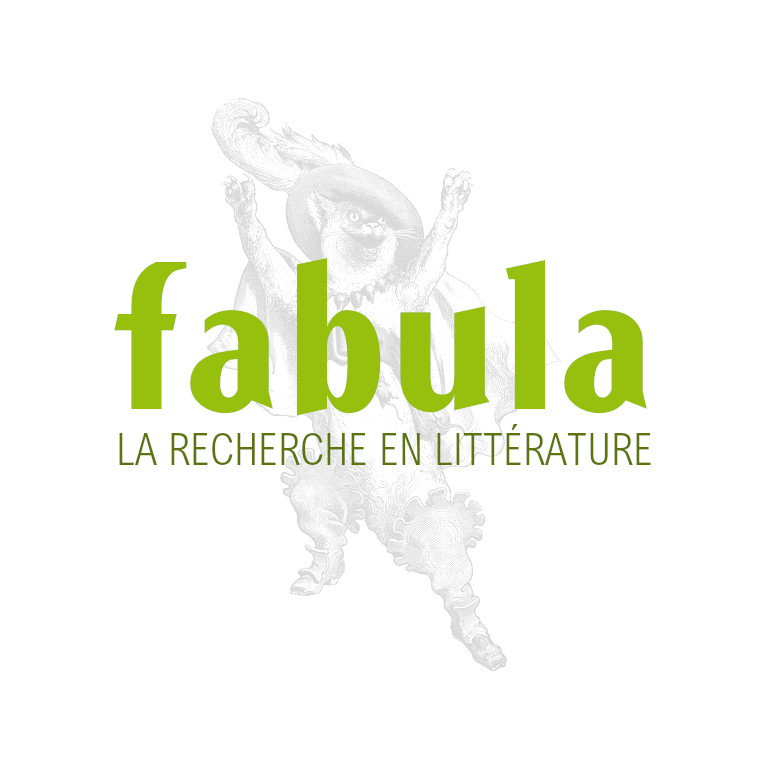 Formalism/ Idealism: Comparative Literary History, 1860-1960
Du 7 avril 2015 au 8 avril 2015
Université de Chicago Centre à Paris, 6 rue Thomas Mann 75013 Paris
FORMALISM/IDEALISM: COMPARATIVE LITERARY HISTORY, 1860-1960
April 7-8, 2015 
University of Chicago Center in Paris
Convened by Boris Maslov (Comparative Literature) and Haun Saussy (Comparative Literature, East Asian, Social Thought)
APRIL 7
Session I: Paradigms of Comparison
11:40-12:20 Michael Silk (King's College, London), "Art, Life, and Comparison: Nietzsche and Matthew Arnold"
12:20-1:00 Boris Maslov (Comparative Literature, University of Chicago) "Comparative Literature and Universal History"
Session II: Reflecting on Literary Form in the Late 19th Century Paris
1:40-2:20 Haun Saussy (Comparative Literature, University of Chicago), " La conversion de Brunetière. Du fait divers à l'exemple."
2:20-3:00 Paolo Tortonese (Université Sorbonne nouvelle – Paris 3), "Zola, experimentation and verisimilitude"
3:00-4:40 Break
Session III: Literary Hermeneutics in German Idealism
4:40-5:20 Carlos Spoerhase (Humboldt Universität zu Berlin), "Escaping the hermeneutic circle: Dilthey's 'idealer Gehalt' and his idea of the literary draft"
5:20-6:00 Jula Wildberger (American University of Paris), " 'To understand each phenomenon as it intended itself': Hermann Fraenkel as a Historian of Mentalities"
APRIL 8
Session IV: Theorizing Literary Kinds
11:40-12:20 Serge Zenkine (Russian State University for the Humanities, Moscow), "Mimetic Classes, Dynamic Evolution, and the Theory of Genre"
12:20-1:00 Céline Trautmann-Waller (Université Sorbonne Nouvelle – Paris 3), "André Jolles: from antique aesthetics to literary comparison, or morphology as a special kind of formalism"
Session V: What Was to Be Done with the Novel in the mid-20th Century
1:40-2:20 Olga Solovieva (Social Thought, University of Chicago), "Form and Formlessness in Thomas Mann's 'Goethe and Tolstoy'."
2:20-3:00 Sandra Janssen (University of Geneva), "Idealism as Formalism? How Extremes Meet in Hermann Broch's The Death of Virgil"
3:00-4:20 Break
Session VI: The Rise of Literary Theory in Eastern Europe
4:20-5:00 Joe Feinberg (Philosophy Institute, Czech Academy of Sciences, Prague), "Structure as Process: Bedřich Václavek's Theory of Folklorization"
5:00-5:40 Alexander Dmitriev (National Research University, Higher School of Economics, Moscow), "Literary History as\or Literary Evolution: René Wellek in Prague"
6:40-6:20 Jessica Merrill (Stanford University), "From the Language of Poetry to Poetic Language: The Emergence of a Concept in Early Russian Formalism" 
adresse
Université de Chicago Centre à Paris, 6 rue Thomas Mann 75013 Paris