Agenda |
Évènements & colloques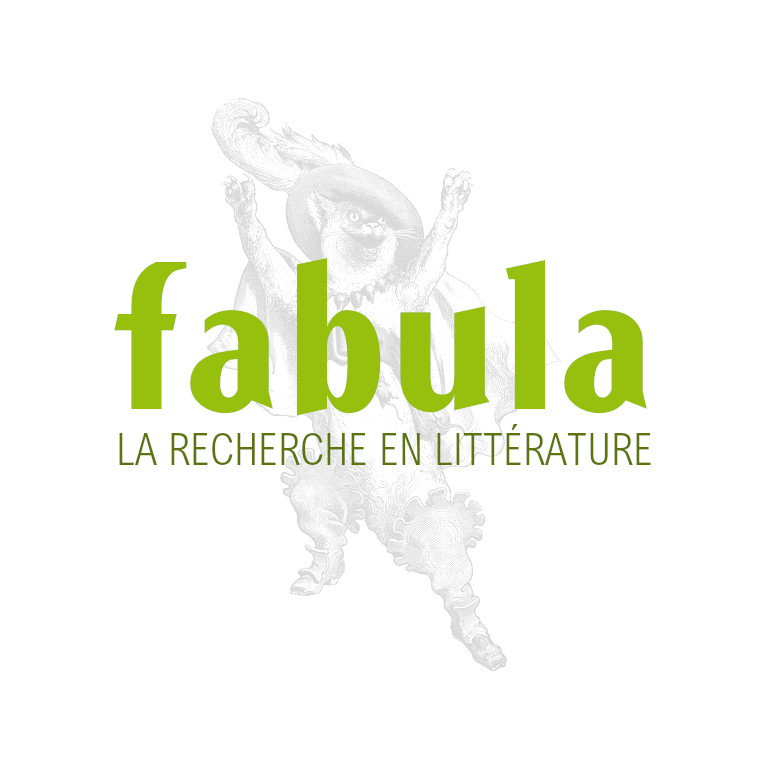 Etty Hillesum. One hundred years later (1914-2014)
Du 9 décembre 2014 au 10 décembre 2014
Venice, Italy
Argument

One hundred years ago, on January 15, 1914, a Jewish woman named Esther Hillesum was born in Middelburg (Netherlands). People usually called her Etty. She wanted to become a writer, a great writer, as she said to her friend and wrote in her journals. She would draft up novels, poems and fables, but her violent death in Auschwitz put an end to all her dreams.
Nevertheless, Etty left us some journals and letters. A century later, her writings are a crucial historical document, as a report on the extreme evil of racial persecutions and life in lagers. They are a reflection on the value and the meaning of life, love and death. They tell us about a high mystical experience, giving an example of religious conversion, as it would be possible today. They are also interesting from a literary point of view,  although their writing is often provisional as well as fragmentary.
The International Conference "Etty Hillesum. Cento anni dopo (1914-2014)" (December 9-10, 2014, at Ca' Foscari University in Venice, Italy) aims to assess the works of this important witness from the twentieth century. Some of the most important scholars of the Dutch woman-writer will present their papers, among them Klaas A. D. Smelik, Director of the Center of Etty Hillesum Studies at Ghent University (Belgium), and son of Klaas Smelik, to whom Etty Hillesum sent her writings to be published before her tragic death.

Programme
Place: Università Ca' Foscari Venezia, Aula Baratto in Palazzo Cà Foscari, Dorsoduro 3246 - 30123 Venezia.
Languages: Italian and English

TUESDAY, DECEMBER 9th, 2014.


3.30 pm – Welcome
4.00pm – Plenary session #1
Chair: Paolo Bettiolo (Padua University)


Aart Heering (Kingdom of Netherlands Embassy)
Considerazioni storiche sull'olocausto in Olanda 
Klaas A. D. Smelik (Etty Hillesum Onderzoekscentrum, Gent University, Belgium)

Spirituality in the Writings of Etty Hillesum 
Gerrit Van Oord (Centro Studi Etty Hillesum, Italia)
La fortuna in Italia dell'opera di E. Hillesum 
Emilio Baccarini (Tor Vergata University, Rome)

E. Hillesum-V. Frankl: la ricerca di un senso della vita 
Maria Gabriella Nocita (LUMSSA University, Rome)

Etty Hillesum. Educare l'anima

WEDNESDAY, DECEMBER 10th, 2014


9.00 pm – Plenary Session #2.
Chair: Fulvio Manara (Bergamo University)
Giancarlo Gaeta (Florence University)

Etty Hillesum. Il privilegio di giudicare
 
Pier Vincenzo Mengaldo (Università di Padova)
Appunti su La notte dei Girondini di Jakob Presse
r

Isabella Adinolfi (Ca' Foscari University)
Il "vero senso della storia" nel Diario e nelle Lettere di Etty Hillesum  
 
Adone Brandalise (Padua University)
"Geduld ist alles". La creazione artistica in Rainer Maria Rilke e Etty Hillesum
Marta Perrini (Ca' Foscari University)
Hannah Arendt e Etty Hillesum. "Pensare senza ringhiere"
Rolando Damiani (Ca' Foscari University)

L' "amor fati" in Etty Hillesum
 
Conference Ending
 
Viviana Leoni (Accademia Teatrale Veneta)
Etty Hillesum. Dalle fragole a Dio (theatrical performance)
Organisation committee 
Fulvio Accardi, Isabella Adinolfi, Rolando Damiani, Maria Gabriella Nocita, Gerrit Van Oord, Marta Perrini, Silvia Piccolotto.
Scientific committee
Isabella Adinolfi, Rolando Damiani, Gerrit Van Oord.