Actualité |
Appels à contribution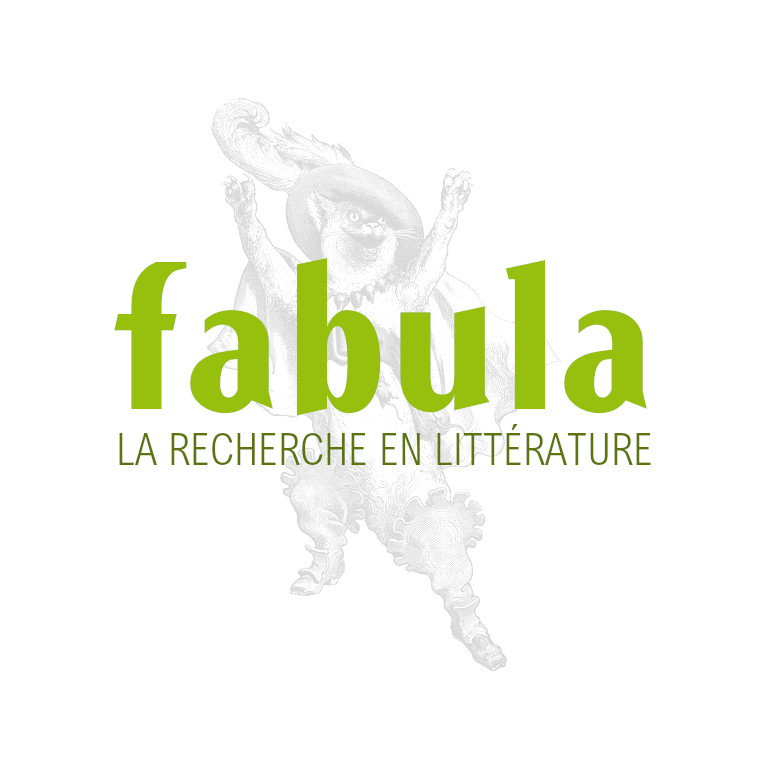 Disguise in Literary Texts
Information publiée le 7 février 2001 par
René Audet
(source : Liste CFP)
Le 30 juin 2001
DISGUISES - a collection of essays on the motif of disguise in
literature in English. The editors (from the University of Jaen, Spain,
and the University of Gdansk, Poland) invite contributions on a wide
range of literary disguises, for example: disguise as a literary
convention; racial/ethnic disguise/passing; cross dressing; and
linguistic disguise. Essays on all literatures in English are welcome.
Contributions should be approximately 5000 words in length,
double-spaced, and presented according to MLA style (1999). Send 250-500
word abstracts by 30 June 2001 to Dr Pilar Sanchez Calle
(psanchez@ujaen.es) or Dr Jesus Lopez-Pelaez Casellas (jlopez@ujaen.es),
Dpt. de Filologia Inglesa, Universidad de Jaen, Paraje Las Lagunillas,
s/n, 23071 Jaen, Spain. Publication planned for 2002.