Agenda |
Évènements & colloques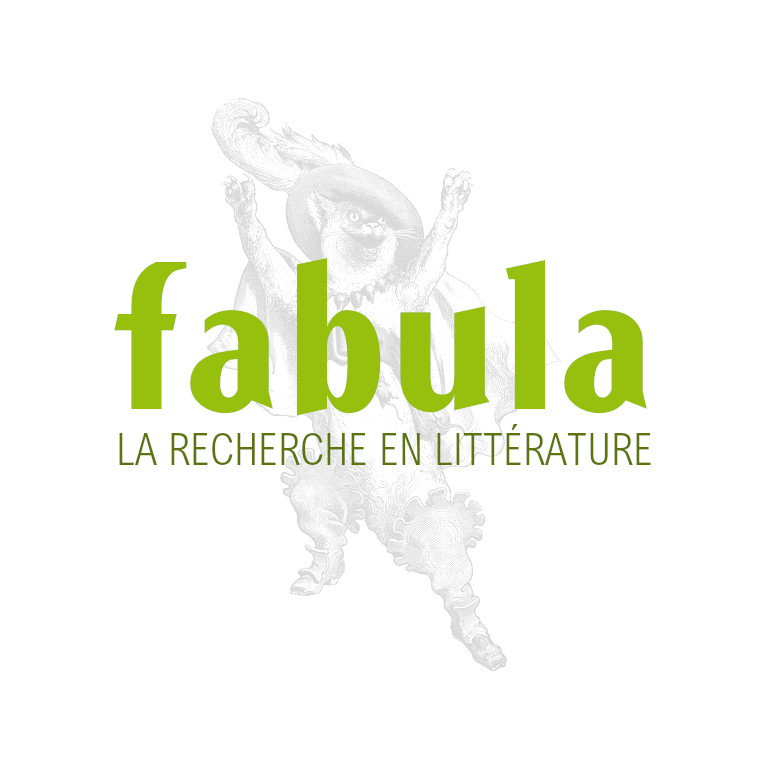 Writing, Flight, Myth: Michel Leiris as Prophet (conférence d'Alexander T. Riley Bucknell University, USA)
Le 5 juin 2014
University of Chicago - Center in Paris
La Société Française d'Etudes Durkheimiennes
Association loi de 1901
Conférence
Writing, Flight, Myth:  Michel Leiris as Prophet
Alexander T. Riley
Bucknell University, USA
Jeudi 5 Juin 2014 de 17:30 à 19:00
Maurice Blanchot said somewhere that he wrote in order to disappear.  A good deal of Michel Leiris's work is his response to non-European sites and people to which/whom he fled in an effort to escape what seemed insufferable about his life in France.  Yet in writing to make himself (his self) disappear, his writing about these flights from self took the form of an effort to mythologize experience.  When Leiris was asked by an interviewer what he would have liked to do in his life, he responded that he would have liked to "be a prophet...someone who says things of a capital importance for the lives of people, someone who subjugates them by the beauty of what he says."  Did he fail in this endeavor?
       ____________________________________
Centre de l'Université de Chicago à Paris, 6 rue Thomas Mann, Paris 13ème.
Métro Ligne 14 / RER C Bibliothèque François Mitterrand
adresse
University of Chicago - Center in Paris