Actualité |
Offres de bourses et de postes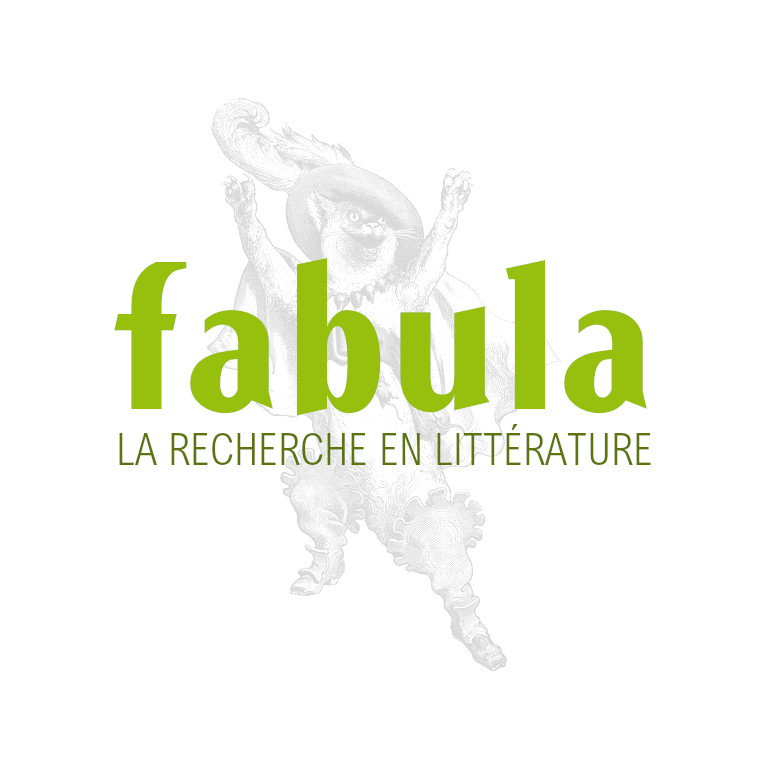 Call for Expression of Interest : Copyeditor, Nineteenth-Century French Studies
Call for Expression of Interest 
Copyeditor 
Nineteenth-Century French Studies
The scholarly journal Nineteenth-Century French Studies invites expressions of interest for the position of Copyeditor. Since 1972 NCFS has provided readers with the opportunity to examine new trends, review promising research findings, and become better acquainted with professional developments in French studies throughout the long nineteenth century. In its two annual double issues, the journal publishes texts in English or French: articles of 6,000–7,000 words; reviews of 800–1,000 words; and occasional dialogic pieces and invited essays of greater length and breadth. For further information, please visit the journal online at www.ncfs-journal.org.
The Copyeditor will be responsible for the following: 
- proofreading electronic versions of articles, both before and after typesetting and sometimes within a tight time frame (especially August-September and February-March);
- applying consistent editing practices using the MLA Handbook (8th edition);
- sharing documents and folders with the rest of the Editorial Board in Dropbox; and
- working collaboratively with other Editorial Board members in an online environment to ensure that the journal meets its publication schedule.
Candidates should have the PhD in hand and native proficiency in either English or French; prior experience copyediting or more generally in publishing is desirable, but not a requirement. A keen eye and attention to detail, a willingness to contribute to the discipline, and a good sense of humor while working under pressure are vital.
The journal seeks to appoint four Copyeditors: two for English and two for French. Successful applicants will be invited to undertake a two-year term beginning 1 July 2017, with the possibility of renewal for one additional two-year term. While this position is not remunerated, Copyeditors' names will appear on the journal's masthead during the academic years of their tenure. Consistent with the journal's policy, Copyeditors would still receive double-blind review if they chose to submit their work to the journal for consideration during their tenure.
Interested applicants are invited to submit an application that includes:
- applicant's name, affiliation, professional position, native language, and contact information;
- previous experience with copy editing and organisational skills, if any;
- familiarity with MLA style; and
- names and e-mail addresses of two referees who can speak to the applicant's organisational and proofreading skills and ability to work collaboratively and against deadlines.
Expressions of interest should be sent to NCFS editor Seth Whidden via email (seth.whidden@queens.ox.ac.uk), with the subject heading "NCFS Copyeditor Expression of Interest" no later than 1 June 2017.