Actualité |
Appels à contribution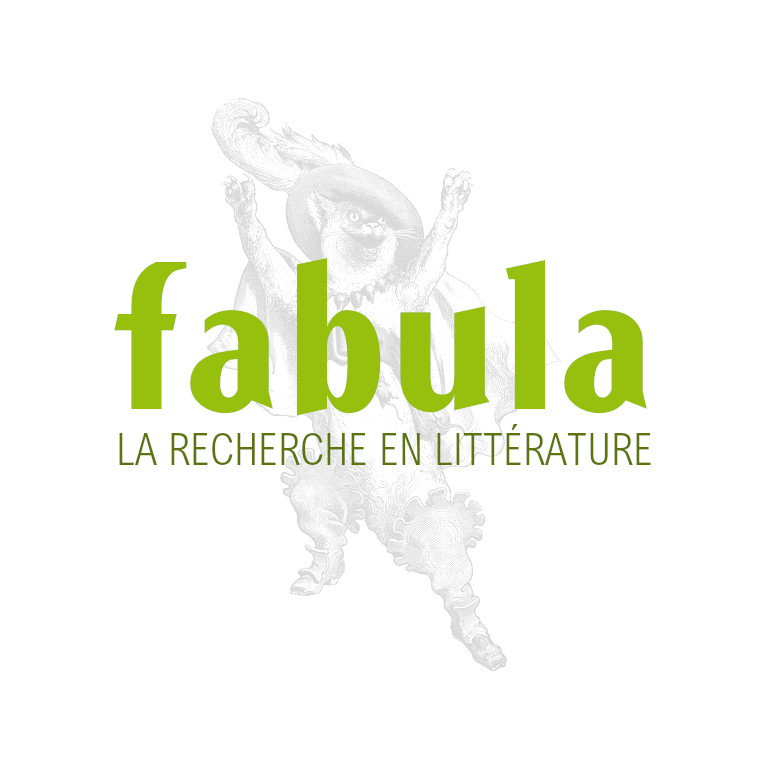 Transformations and mutations
Le 30 novembre 2004
CALL FOR PAPERS
"TRANSFORMATIONS AND MUTATIONS"
A Conference for Graduate Students
Department of Romance Studies, Duke University, Durham, North Carolina
January 28-30, 2005

With a keynote address by Dr. Julie Candler Hayes,
Professor of French, Richmond University

250-word abstracts due to slv2@duke.edu by November 30, 2004.

The graduate students of Duke University's Department of Romance Studies
are pleased to announce their third annual conference. This year's
conference will bring together graduate students from various fields whose
work reflects on themes related to mutations and transformations:
personal, historical, cultural, political, psychological, biological,
economic and otherwise. In order to encourage a true interdisciplinary
dialogue, we welcome papers in fields including, but certainly not limited
to: literary studies, political science, philosophy, Latin American
studies, art history, language studies, women's studies, history, film
studies, critical theory, media studies, musicology, European studies, and
psychology. We hope to initiate a meaningful dialogue through an
exploration of various instantiations of transformation, such as
metamorphoses, mutations, becoming, distortion, variation, fusion,
adaptation, and deviance.

Papers could engage questions such as:

- How does sand change into a pearl?
- How have linguistic changes enhanced or hindered self-expression?
- What does it mean to adapt Tracy Chevalier's "Girl with a Pearl
Earring" to film? What transformations must the novel undergo?
- How is our perception of Vermeer's Holland shaped by our present
determinations?
- How did Mr. Rogers use words and music to create meaning for his
television neighbors?
- What can we make of Thomas Kuhn's writings on scientific
revolutions in the wake of the information revolution? How has the
primacy of information changed the science that enabled it?
- What, exactly, triggers a revolution?
- How have new theories about the way the mind works changed the way
the mind works?
- What do Baroque artists' depictions of movement imply about their
Weltanschauung?
- Why is a Royal Shakespeare Company production of Titus Andronicus
different from one put on by prisoners at the Luther Luckett Correctional
Complex in LaGrange, Kentucky?

The official language of this conference is English and all abstracts must
be submitted in English. All conference participants are strongly
encouraged to present their work in English in order that they may be
understood by the largest possible number of other conference
participants. However, if you wish to present work in a Romance Language,
please indicate this when submitting your abstract. We will attempt to
make appropriate accommodations.

Presentations will last 12-15 minutes. Please send abstracts of
approximately 250 words to slv2@duke.edu. With your submission, please
include on a separate page your name, institutional affiliation, phone
number, street address, email address, and a brief biographical sketch
focusing on your academic work. Deadline for submissions is November 30,
2004.