Débats |
Points de vue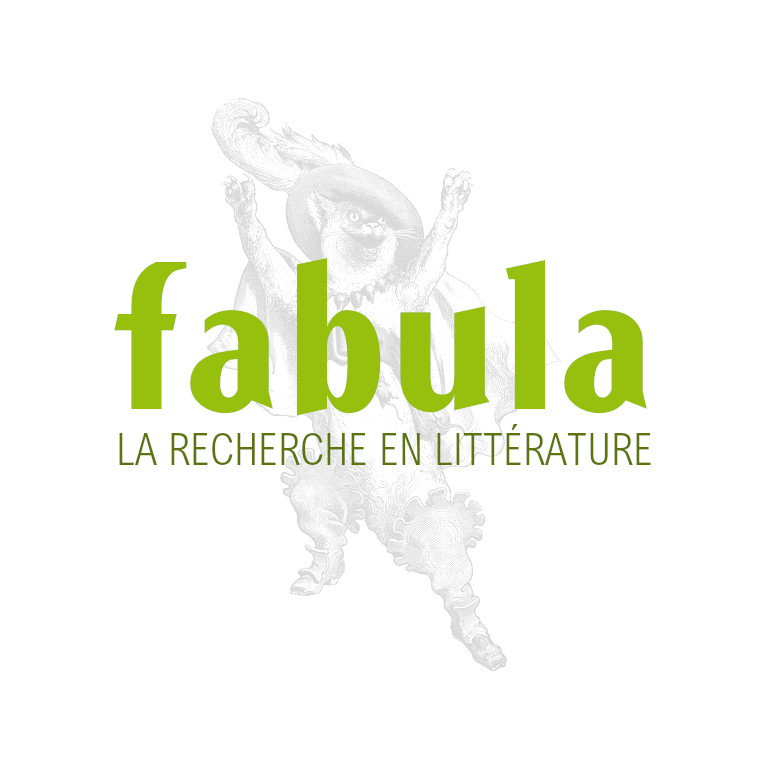 Society for Francophone Postcolonial Studies
Information publiée le 18 décembre 2002 par
René Audet
(source : Balzac-L)
Society for Francophone Postcolonial Studies
The Society for Francophone Postcolonial Studies (formerly ASCALF) isan international organisation which exists in order to promote,facilitate and otherwise support the work of all scholars andresearchers working in the area of Postcolonial Studies on materialrelating to the French- speaking world. The Society's aim is to appealto as wide a range of members as possible, including:
Scholars/researchers working on the colonial and postcolonial periods;
Scholars/researchers working on material relating to both metropolitanand non-metropolitan French/Francophone history, literature, cinema,politics, linguistics, language policy etc.;
Scholars/researchers who work on the constituent parts of what istermed 'the Francophone world' (including those who work comparativelyon metropolitan and non-metropolitan material);
Scholars/researchers of the 'immigrant' cultures of ex-colonisedpopulations in France/Belgium etc.
SFPS consciously aims to be inclusive and encourages work of atranscultural, transhistorical and interdisciplinary nature. TheSociety welcomes dialogue and interaction with colleagues in thegeneral field of French Studies on the one hand, and those working inthe broader, cognate areas of Postcolonial Studies on the other.
For further details, please contact:
Patrick Corcoran, Centre for Research in Francophone Studies,University of Surrey Roehampton, Roehampton Lane, London SW15 5PH.Patrick Corcoran School of English and Modern Languages University ofSurrey Roehampton, United Kingdom
P.Corcoran@roehampton.ac.uk