Agenda |
Évènements & colloques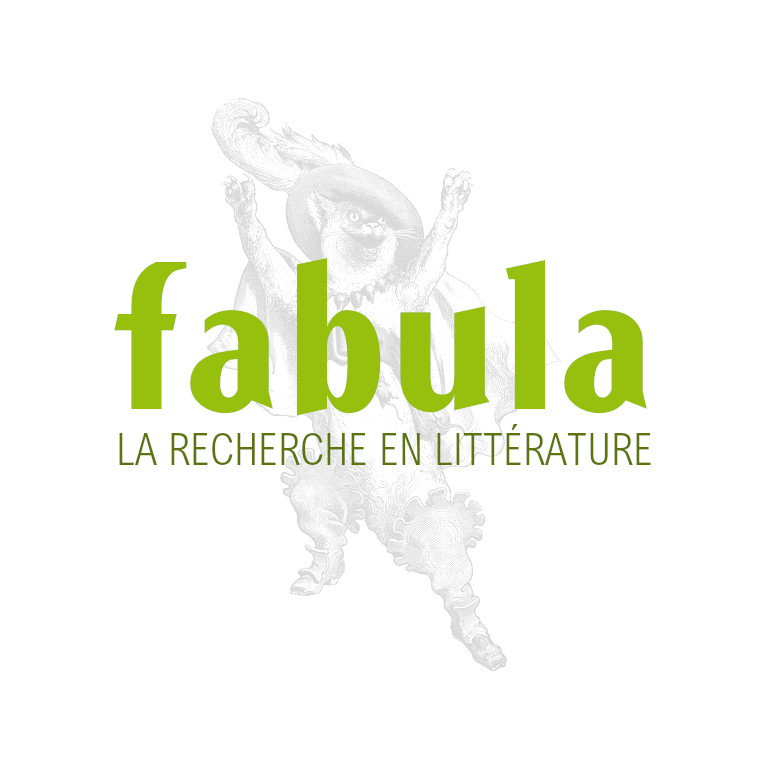 Alternative Enlightenments?
Du 7 mars 2014 au 8 mars 2014
Reid Hall, 4, rue de Chevreuse, Paris
Alternative Enlightenments?
Friday - Saturday, 7-8th March 2014, Reid Hall, Paris
'What is Enlightenment?' was once Kant's question, and later Foucault's.  As Caroline Rooney suggests, this is a question that continues to need to be posed again and again. Following Bilkent University's 2013 conference 'Alternative Enlightenments', which asked to what extent the 'the concept of Enlightenment' might be distinguished from 'the era of European history long taken to have discovered or invented it?', this conference likewise proposes an examination of 'Enlightenments in the plural', whether 'revisionary accounts of the Age of Enlightenment' or 'explorations of Enlightenment in other times and places', as the Bilkent organisers formulated it. Gathering together researchers from the University of Kent's interdisciplinary Centre for Studies in the Long Eighteenth Century with research collaborators from elsewhere, this event seeks to further the unfolding and exchange of new approaches to a plurality of Enlightenments, counter-Enlightenments, radical Enlightenments, enthusiastic Enlightenments, and enlightened alternatives.
Programme
Friday, 7th March
14:20 Introduction
14:30-16:00  The Mystical and Enlightenment
Jan Loop (Kent, History), 'Islamic Enlightenment'
Ziad Elmarsafy (York, English), 'Massignon's Enlightenment'
Caroline Rooney (Kent, English), 'Animism, Sufism, Enlightenment'
16:00-16:30  Coffee and tea
16:30-18:00   Sexuality, Gender, Enlightenment
Marine Ganofsky (St Andrews, French): 'Gods and Libertines: Religion in French Libertine Literature'
Declan Kavanagh (Kent, English): 'Enlightenment Closets'
Kim Simpson (Kent, English): 'Amatory Fiction and Enlightenment'
Saturday, 8th March
10:15-11:15 Gender, Sexuality, Enlightenment
Jenny di Placidi (Kent, English): 'Gothic Enlightenments'
James Fowler (Kent, French): 'Shaftesbury and Diderot on Gender, Sex, and Virtue'
11:15-11:45 Coffee and tea                      
11:45-13:15  Commerce and Cosmopolitanism: Globalising the Enlightenment?
Will Pettigrew (Kent, History): 'An Enlightened Trade? The Civil Rights of English Slave Traders'
Donna Landry (Kent, English): 'Evliya Çelebi (1611-c.1685) and Ottoman Enlightenment?'
Gerald MacLean (Exeter, English): 'Evliya, Kant, Derrida: Versions of Hospitality'
13:15-15:00  Lunch
15:00-17:15 Science, Empire, Improvement, Enlightenment , followed by a General Discussion of the Ideas Raised and Future Plans
Peter Kitson (UEA, English): 'China, Enlightenment Science, and the Macartney Embassy to China, 1792-94'
Pratik Chakrabarti (Kent, History), 'Enlightenment's Forgotten Other: The Story of Asclepias curassavica (Jamaican Blood flower)'
Robbie Richardson (Kent, English), 'First Nations, the Indian Atlantic and Enlightenment'
Rajani Sudan (Southern Methodist University, English): 'The Making of a Province: Mortar, Materia, and the Problem of Madras'
17:15-18:00  Coffee and tea
adresse
Reid Hall, 4, rue de Chevreuse, Paris