Actualité |
Offres de bourses et de postes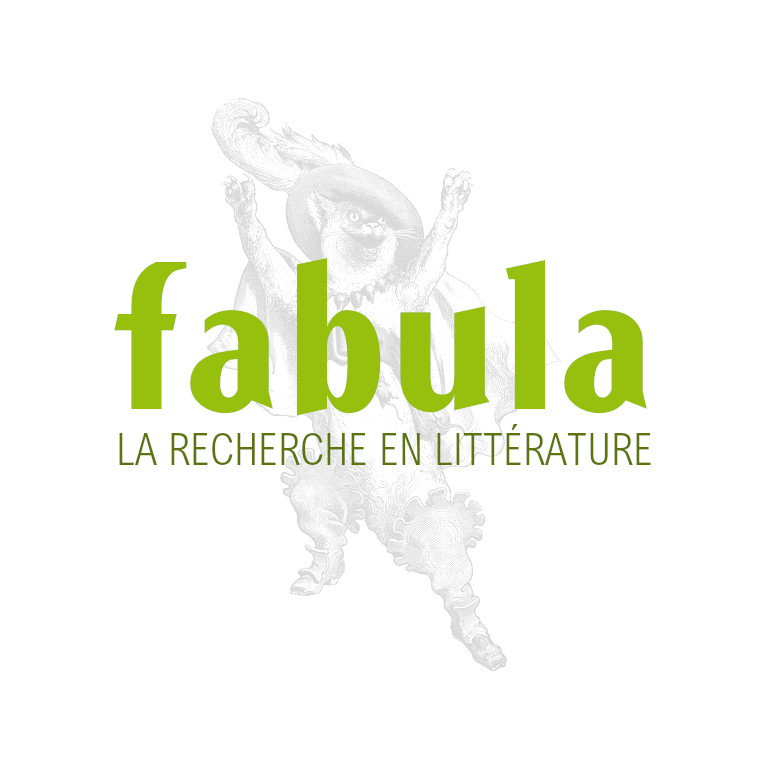 4 Junior Researchers in the field of Neo-Latin literature (100%)
The Ludwig Boltzmann Institute for Neo-Latin Studies (LBI–NL) in Innsbruck is a new research institute which investigates the significance of Neo-Latin literature for the development of early modern Europe. More information about the institute and its research programme can be found at http://neolatin.lbg.ac.at. We seek to appoint

4 Junior Researchers in the field of Neo-Latin literature (100%)

Responsibilities:
- PhD to be written in the context of our research programme
- Collecting and cataloguing Neo-Latin texts
- Editing Neo-Latin texts
- Publications and independent research

Requirements:
- MA or equivalent degree
- Focus on Neo-Latin research for the duration of the appointment

Preference will be given to candidates who offer:
- native English (for one of the four positions)
- good knowledge of Hungarian (for one of the four positions)

The successful candidates will be based at the LBI-NL in Innsbruck or at one of its partner organizations in Rome, Vienna, and Freiburg im Breisgau. Applicants can indicate at which of these locations they would or would not prefer to be based. Proficiency in German or Italian is helpful, but not necessary.

The LBI–NL is an equal opportunities employer and especially welcomes applications from women and minorities.

Applications should include a CV, transcripts, a list of publications and projects, and a writing sample (paper or chapter). Candidates should also state their earliest possible start date. Applications must be submitted by email to office@neolatin.lbg.ac.at no later than 28 February 2011.

If you have any further questions do not hesitate to contact us at office@neolatin.lbg.ac.at.