Actualité |
Appels à contribution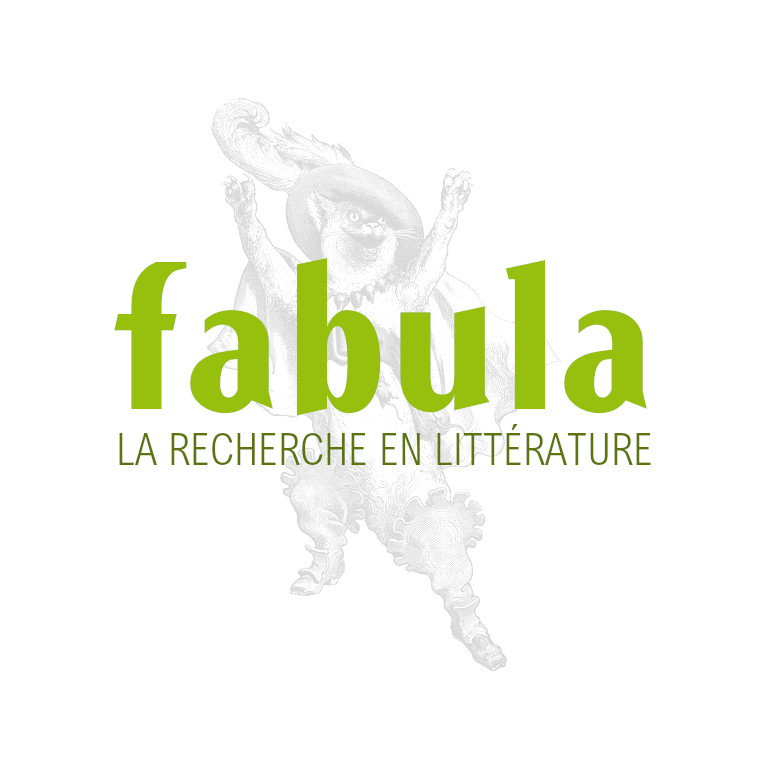 'Making Sense(s)', The 7th Society for French Studies Postgraduate Conference (Londres)
Le 27 janvier 2017
IMLR, London
Date and place: Saturday 29 April 2017, IMLR, Senate House (London)
Deadline for Submission: Friday 27 January 2017
Deadline for Registration: Friday 14 April 2017
'Making sense' can be construed in two ways: on the one hand, it acknowledges a successful communicative act; the speaker has successfully conveyed meaning through his/her discourse and some sense has been reached or achieved. On the other hand, it draws attention toward the difficulties and pitfalls of the process of communication: if sense has indeed to be made, if sense is always in the making, then the obviousness that the phrase itself always seems to confirm may well be misleading.
Beyond the process of communication, we produce meaning all the time: the way we interpret the most tiniest details of the world around us proceeds from that need to make sense. Artists and thinkers sometimes are thought of as giving the world a higher meaning than the one we could have seen in it. Not only do we ceaselessly make sense but this making changes our day-to-day experience and interactions as well as the way we engage with the world socially and politically. Some objects, however, appear to be partly beyond sense: is a work of art admirable because of its meaning or because of something else? Poetry and art for instance thus seem to extend their powers beyond the realm of sense, and even sometimes to protest against an injunction to make sense. Finally, if the phrase 'making sense' beckons toward the order of Western rationality, a range of gestures and objects work at unmaking rational sense in favour of multiple meanings, but also toward emphasizing senses rather than sense. Senses are often deemed antithetical to sense, if not outright nonsensical, even though they deeply influence our understanding of the world and the meaning we bestow on it. Questioning the often underestimated affinity between sense and senses would enable us to consider the very making of sense from an original standpoint.
The Society for French Studies Postgraduate Conference 2017 invites proposals for twenty-minute papers in either English or French that address the broad theme of 'Making Sense' as it relates to the interdisciplinary field of French and Francophone Studies. Contributions from all periods and disciplines are welcome, including, for example, literature, rhetoric, theatre, film, queer, postcolonial, translation and cultural studies. All contributions should aim to examine how sense is made, unmade, not made, and to what results.
Suggested topics include, but are not limited to:
Emotions
Deciphering the senses
Gender and sexual identity
LGBT History
Postcolonial History
Historiography
Rhetoric and argumentation
Parody
Humour
Misunderstanding
Reception
Intertextuality
Polyglossia and polyvocality
Registration and catering are free of charge, but speakers are asked to seek financial help from their own institutions to cover travel costs.
Please send abstracts (250-300 words) for twenty-minute papers (in French or English) along with the name of your institution, the title of your PhD and your year of study to Charlotte Thevenet (charlotte.thevenet.15@ucl.ac.uk) no later than 27 January 2017.